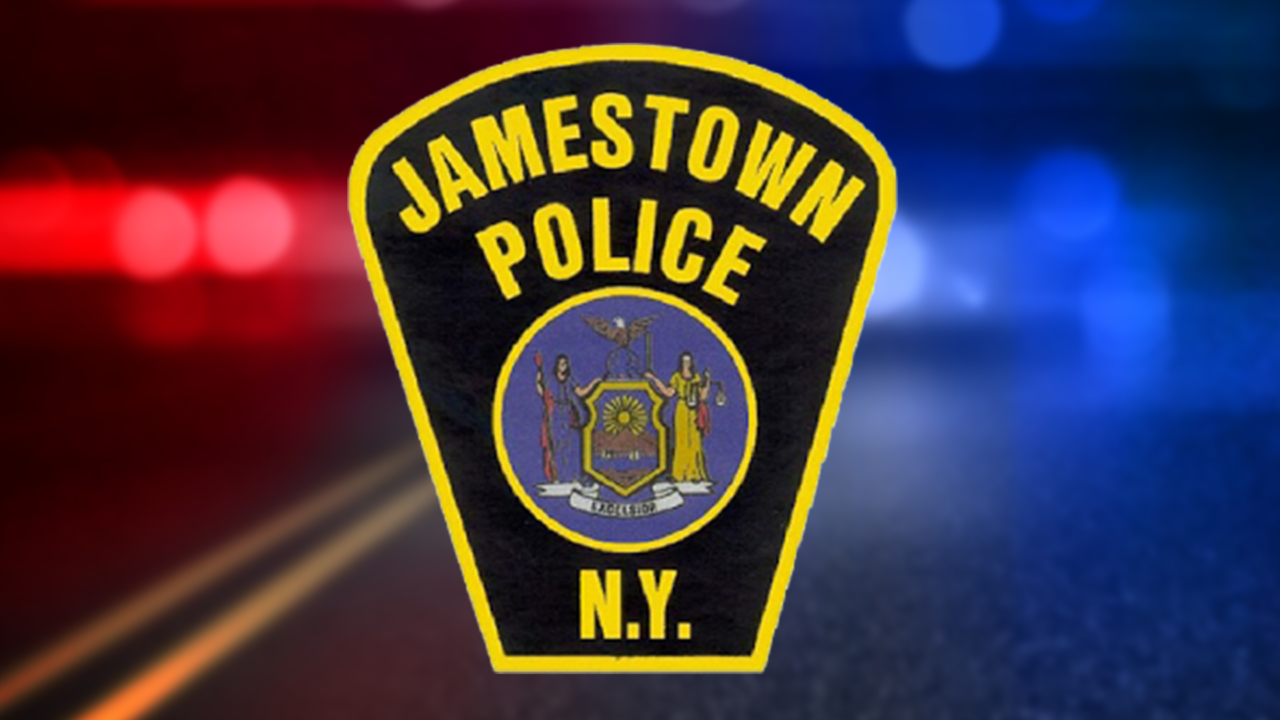 App users, tap here to watch video report.
JAMESTOWN – A City of Jamestown woman was arrested after she allegedly bit and injured a city police officer.
Police charged Lindsey Ulrich, 37, with second-degree felony assault, resisting arrest, second-degree obstructing governmental administration, DWI and multiple traffic violations.
Officers stopped Ulrich on East Second Street around 7:30 p.m. Sunday for alleged traffic violations.
Police report that during the traffic stop Ulrich "became extremely belligerent and combative."
She was arrested after fighting with officers and continued to battle authorities at the City Jail, where she bit and injured one of the officers, police said.