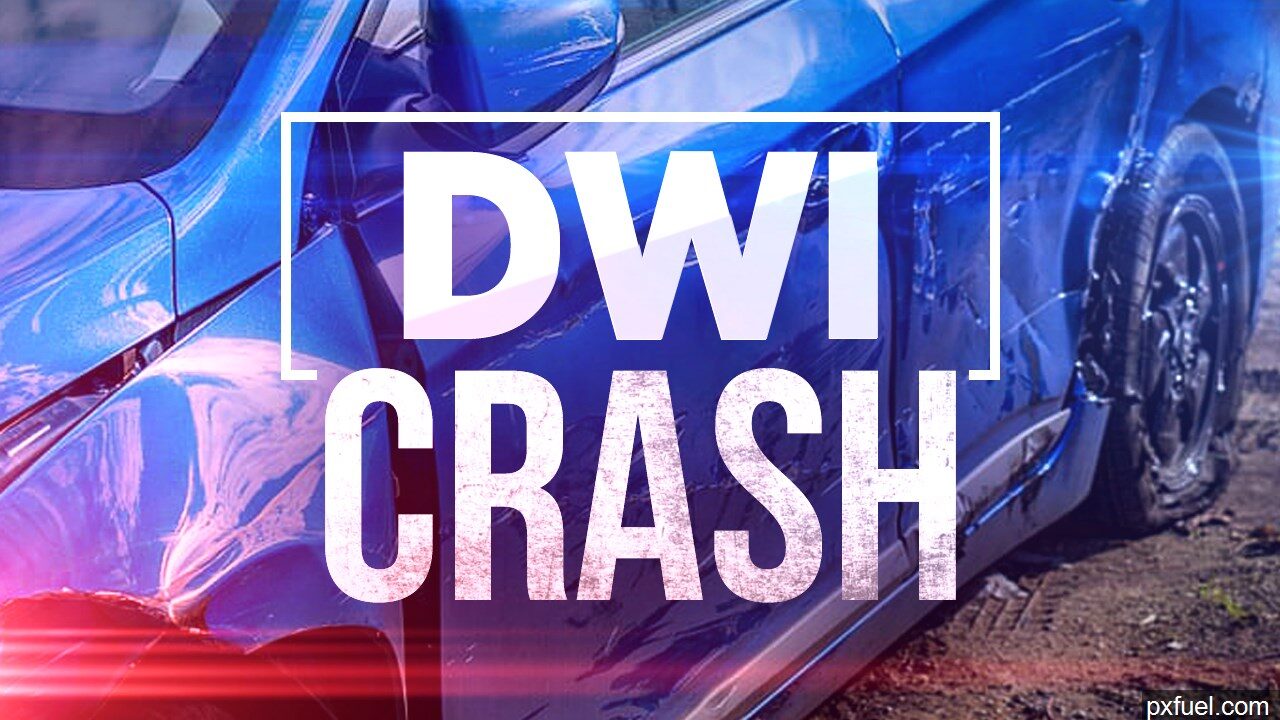 KENNEDY – A Kennedy man crashed his car after allegedly driving while intoxicated over the weekend.
New York State Police say Gregory Peterson, 28, was driving drunk on Route 394 in Kennedy when he drove off the side of the road and crashed into a nearby field on Saturday.
Troopers say after Peterson failed several field sobriety tests he was placed under arrested.
At the State Police barracks in Jamestown, troopers report Peterson blew a breath test. The test, according to police, indicated his blood alcohol content was .11, almost two times the legal limit.
Peterson was processed, issued tickets and released.
He is scheduled to appear in the Town of Poland Court next month.