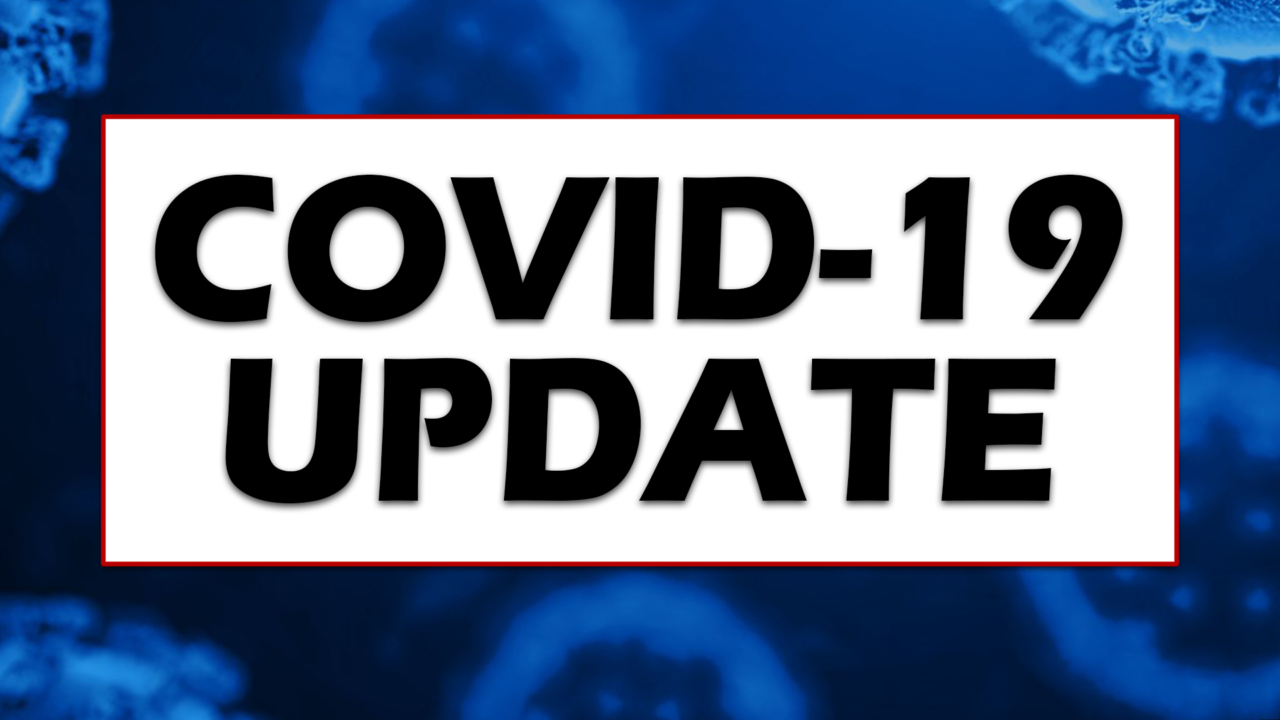 MAYVVILE – Officials with the Chautauqua County Health Department have announced ten new positive COVID-19 cases Thursday afternoon, bringing the total number of confirmed cases to 633.
The new cases today include two positives in Stockton, one in Falconer, one in Lakewood, one in Fredonia, one in Bemus Point, one in Irving, and three in Dunkirk. There are currently 35 cases currently active.
241 cases remain under mandatory quarantine or isolation orders by the Public Health Director while 28 people remain under domestic traveler quarantine for having arrived to Chautauqua County from a state listed on the New York State Travel Advisory. There also remains one hospitalization.
To date there have been 588 recoveries, 10 deaths, and 42,187 negative tests administered.