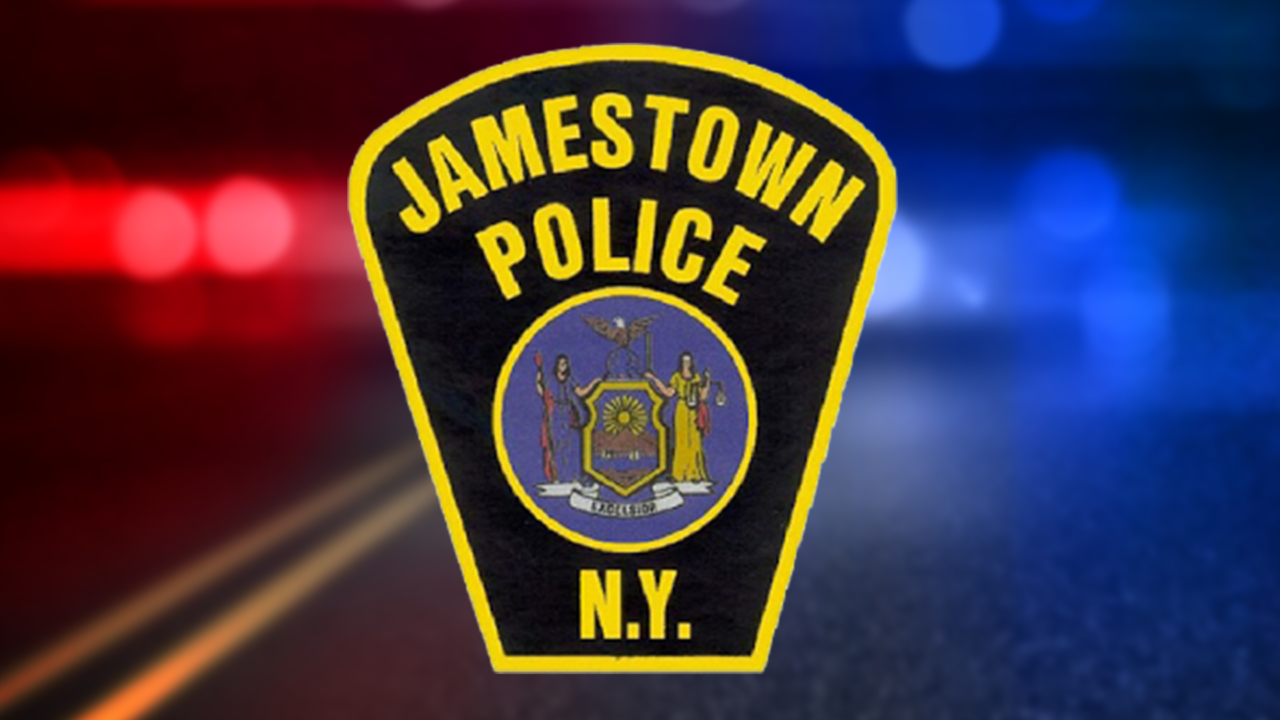 JAMESTOWN – A Jamestown man allegedly smashed out the back glass window of an Alstar Ambulance during an incident Friday afternoon, according to the Jamestown Police Department.
Police say they responded to the intersection of Newland Avenue and Hazzard Street for a report of a disorderly male. They report Nicholas J. McAdoo, 28, allegedly fled the scene and was found a short distance away hiding in a garage.
McAdoo was arrested and released on an appearance ticket for Jamestown City Court at a later date. He is charged with third-degree criminal mischief.