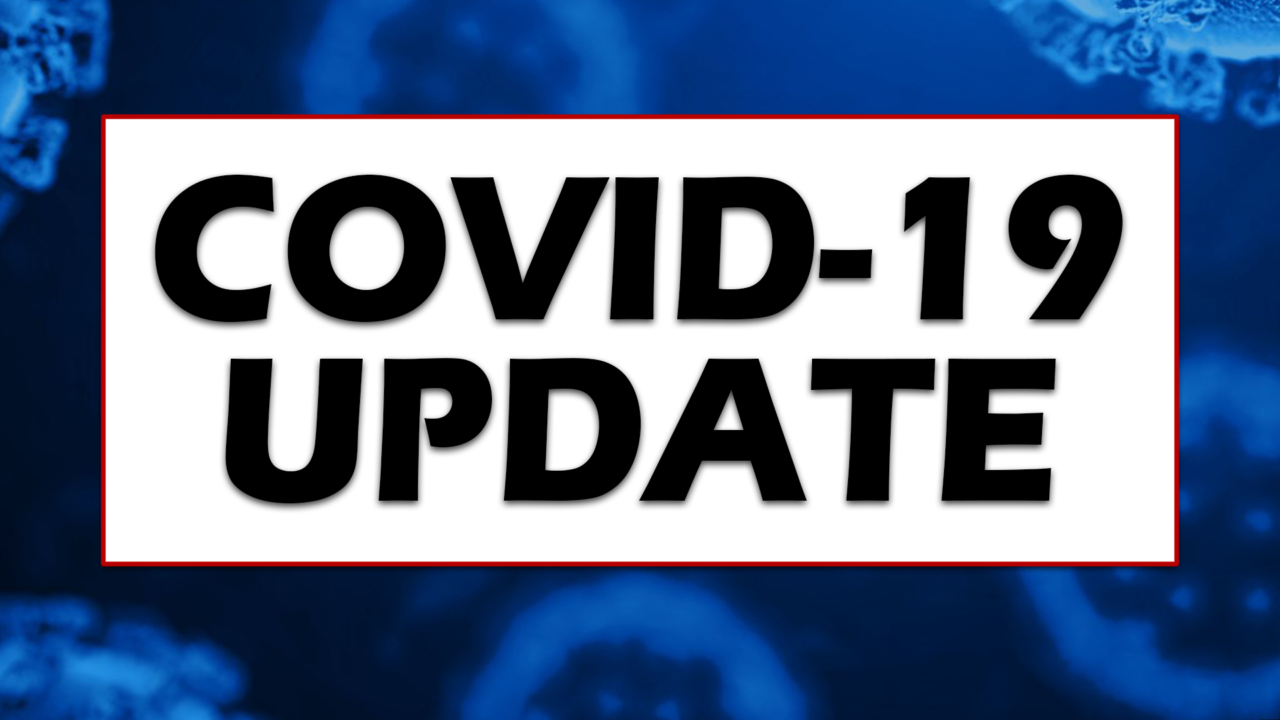 MAYVILLE – Sixteen new cases of COVID-19 were reported in Chautauqua County on Wednesday.
The county health department says there are now 104 active cases that continue to recover.
Out of the new cases 7 are in Jamestown, 3 cases in Asheville, 2 cases in Falconer, 2 cases in Frewsburg, 1 case in Lakewood, and 1 case in Dunkirk.
There are currently 10 active cases among employees and 51 active cases among residents at Tanglewood Manor.
To date there have been:
o   695 recovered cases;
o   13 deaths; and
o   812 total confirmed cases.