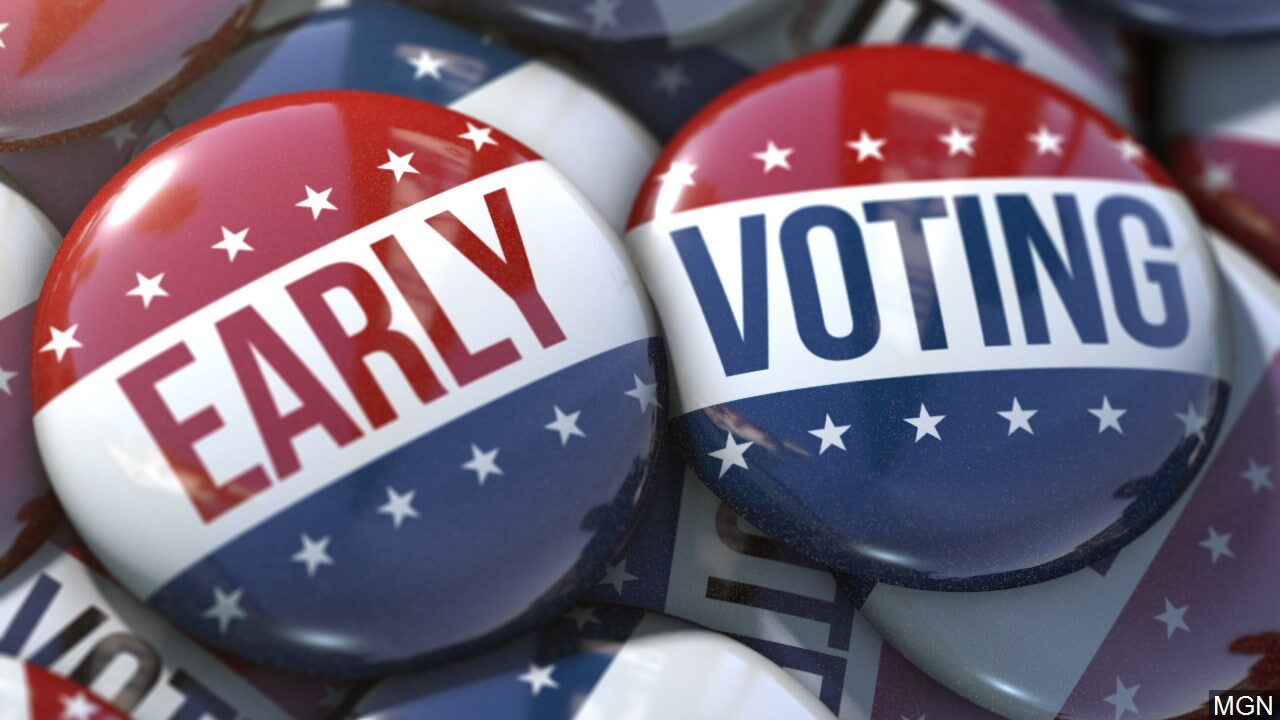 MAYVILLE – The Chautauqua County Election Commissioners are reminding residents early voting will get underway next Saturday in New York State.
Early Voting is offered for nine of the ten days before the November 3rd General Election, with the first day to vote early on Saturday, Oct. 24 and the last day Sunday Nov. 1.
Residents can cast their ballots early at the Board of Elections Office in Mayville, the Chautauqua Mall in Lakewood and Chautauqua County Fairgrounds in Dunkirk.
Over the weekend polling places are open from noon until 5 p.m. Starting October 26, Monday and Tuesday, polling places are open from noon until 8 p.m. and Wednesday, Thursday and Friday from 10 a.m. to 6 p.m.
Those who are unable to vote early, or on election day, can apply for an absentee ballot. For more visit VoteChautauqua.com. Those who voted absentee can also check the status of their ballot online.