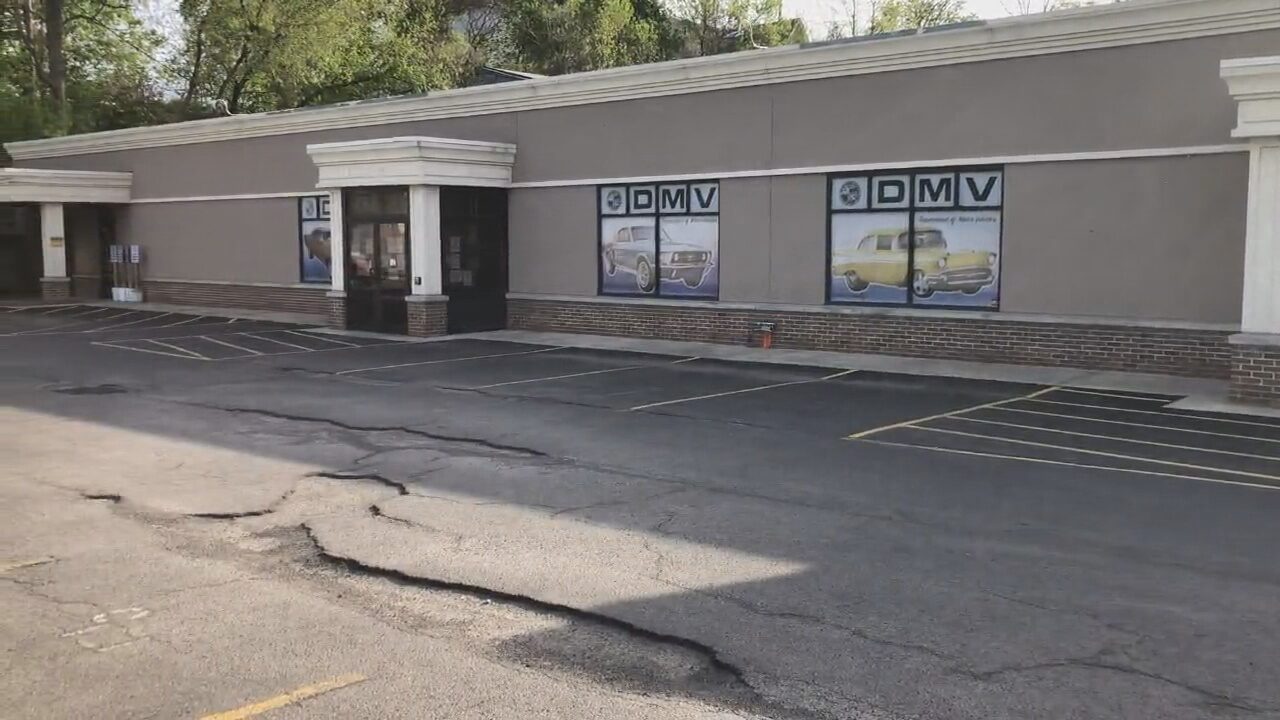 JAMESTOWN – A Falconer man is accused of smashing a window at the Jamestown DMV during an incident Friday afternoon.
According to the Jamestown Police Department, James Morris, 38, reportedly went to the DMV without an appointment.
Morris allegedly started to punch and kick the front door.
From there, Morris allegedly grabbed a Medcare cement parking sign before slamming the glass door and damaging it.
Morris reportedly fled the scene in a white sedan and was later arrested by the Ellicott Police Department.
EPD issued him appearance tickets before being turned over to JPD.
Morris was charged with third-degree criminal mischief before being released on an appearance ticket due to the NYS Bail Reform Law.