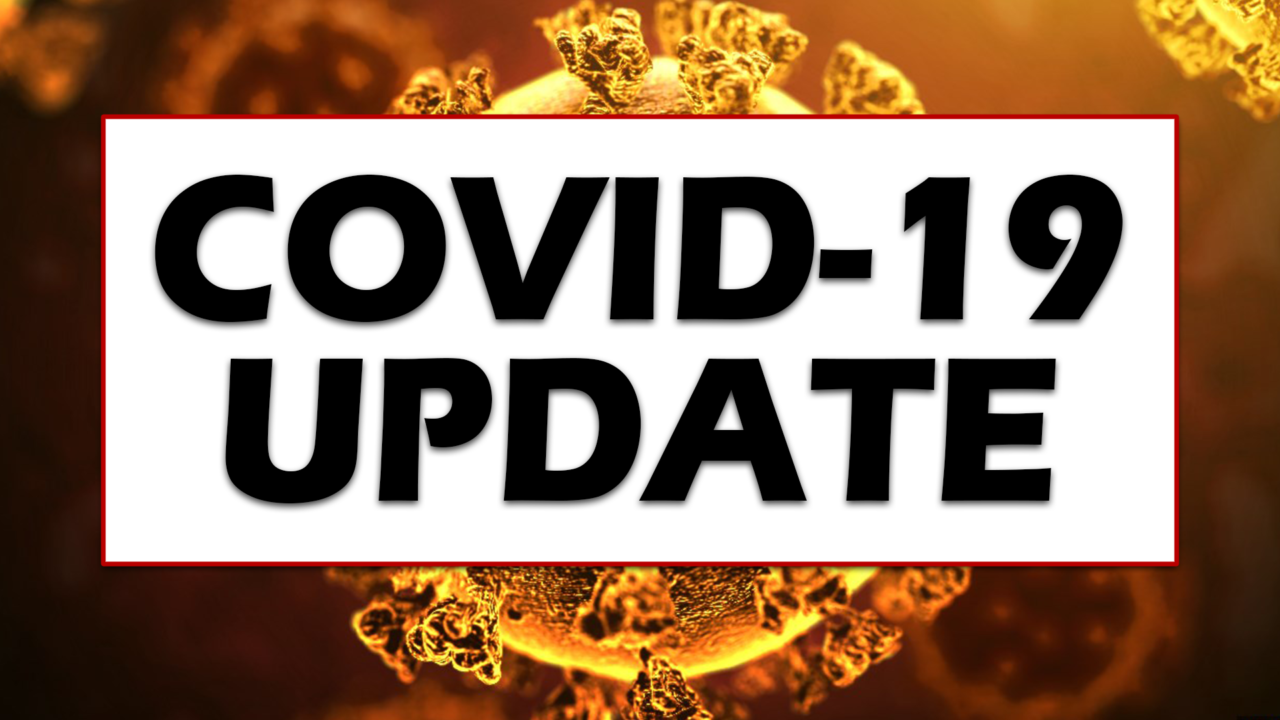 MAYVILLE – Six new cases of COVID-19 were reported on Monday in Chautauqua County, with 25 total from over the weekend.
The Chautauqua County Health Department says there are now 111 active cases, down 17 from Friday.
Of the 25 from Saturday to Monday eight are in Dunkirk, eight in Fredonia, four in Jamestown and one in Bemus Point, Dewittville, Silver Creek, Irving and Conewango Valley.
There are currently 3 active cases among employees and 41 active cases among residents associated with Tanglewood Manor; 62 people associated with that outbreak have recovered.
The Chautauqua County Health Department is currently investigating a cluster of cases in the North County, which were the result of a private event. At least 14 cases over the last week are linked to the event.
There remain 16 people hospitalized in Chautauqua County as of Saturday.
To date 837 people have recovered from COVID-19, with 13 deaths and 961 total cases reported since the outbreak started.