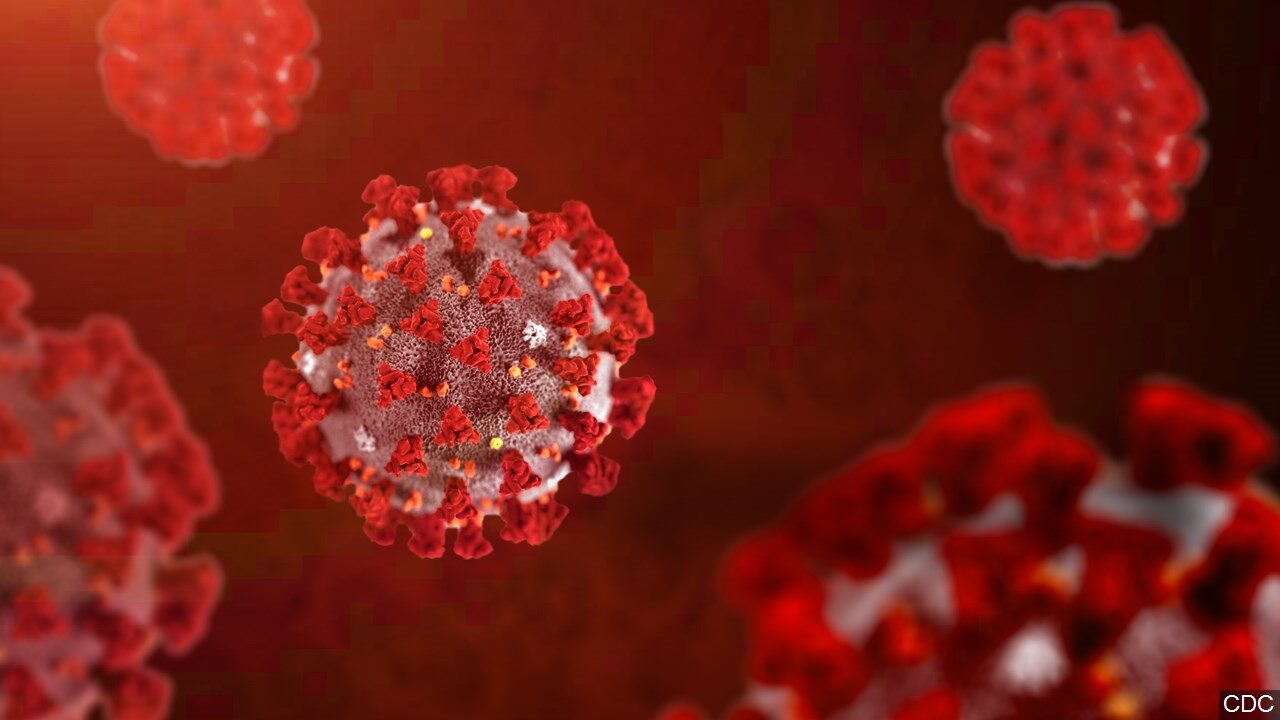 MAYVILLE – The number of COVID-19 cases and those hospitalized because of the virus increased in Chautauqua County on Tuesday.
The County Health Department reported 26 new cases, with 11 in Dunkirk, seven in Jamestown, three in Falconer, three in Fredonia, one in Frewsburg and one in Sinclairville.
There are now 119 active cases with 22 people hospitalized, that up from 16 reported during yesterday's update.
Five of the active cases are employees of Tanglewood Manor, with 38 active cases residents associated with the outbreak. Eighteen employees and 52 residents associated with Tanglewood's outbreak have recovered.
The Health Department is continuing to look into a new cluster of cases in the North County, which they say was the result of a private event. At least 15 cases have been linked to the private event.
Since the pandemic started there have been 987 cases of COVID-19, with 855 recovered and 13 deaths.