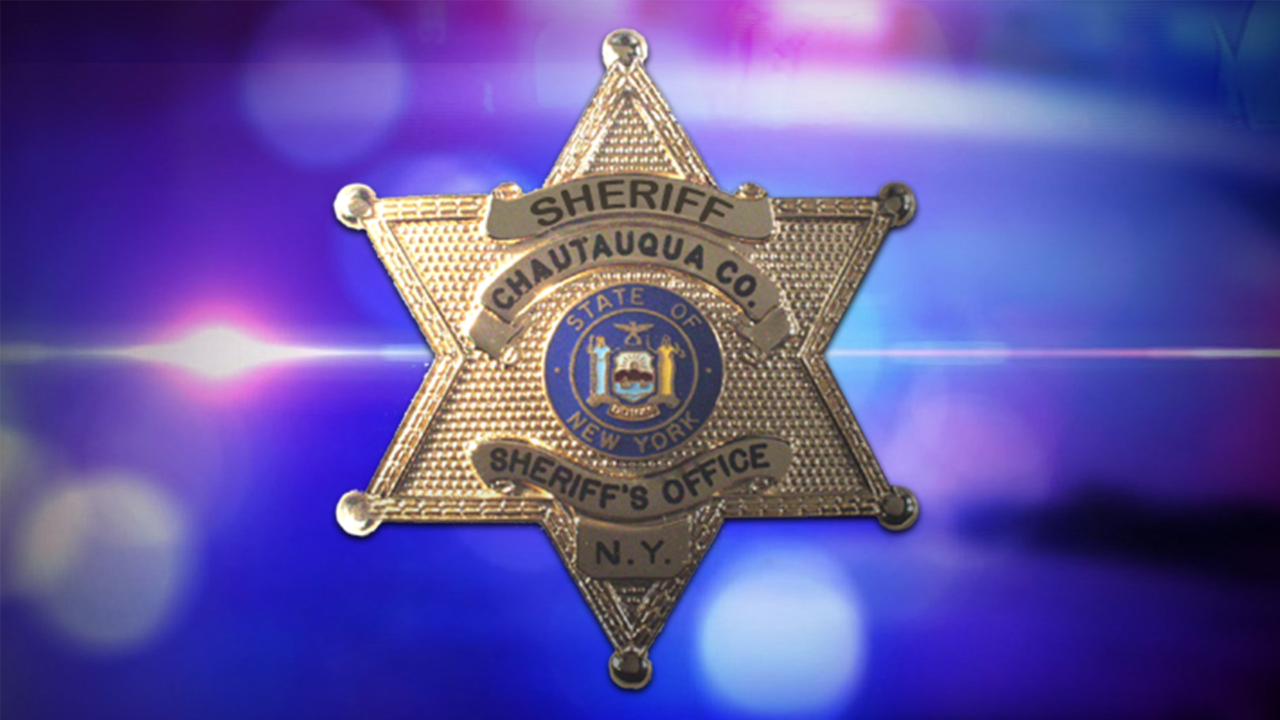 HANOVER – A 26-year-old Gowanda man who has had his driver's license suspended 17 times is facing charges after allegedly driving while impaired by drugs.
The Chautauqua County Sheriff's Office says Daryll Bernard was found by deputies stopped on the side of Hanover Road just after midnight Monday with two flat tires.
When deputies attempted to assist, they found discovered the man was allegedly impaired by drugs.
Deputies say a check of Bernard's driving record found his privileges had been suspended 17 times in New York State.
He was then taken into custody where deputies say Bernard damaged car camera system in the back of the Sheriff's car, continuously spit on deputies and threw an object, striking a deputy.
After processing Bernard was issued appearance tickets and released.