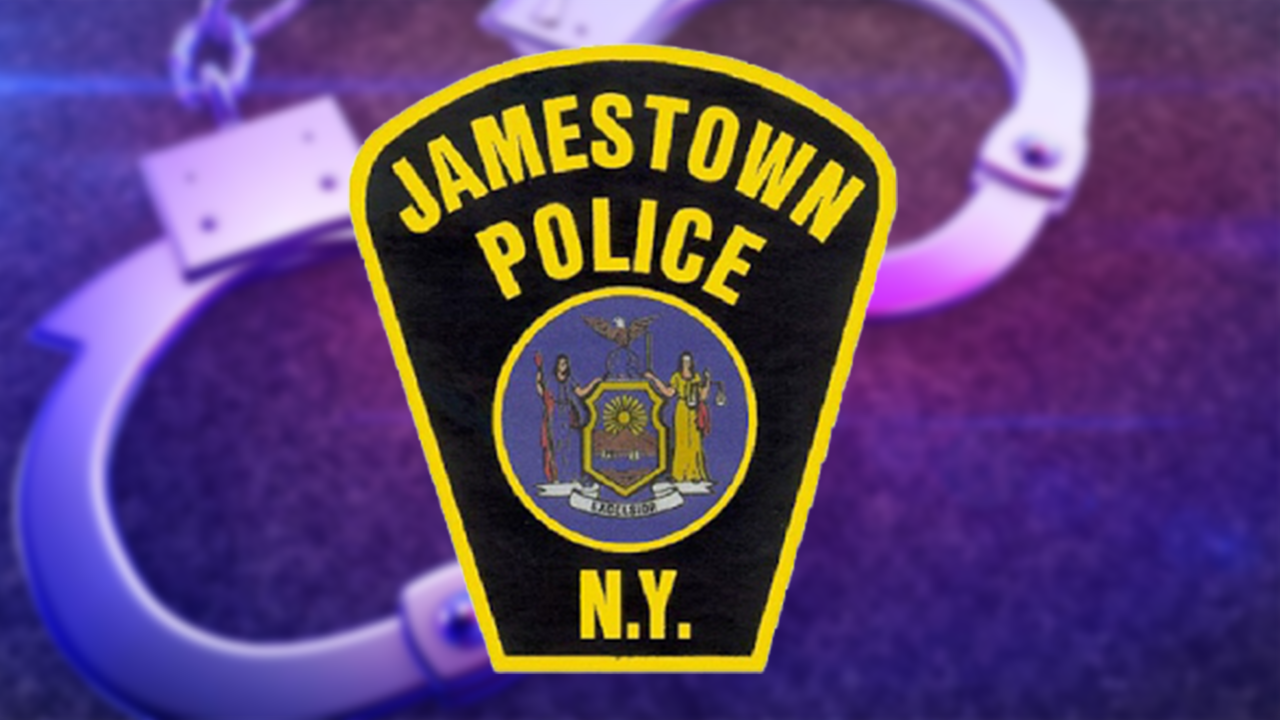 JAMESTOWN – A Jamestown man is behind bars after allegedly shooting a stolen pistol on a city street overnight.
Jamestown Police say Bless Grant fired a single round from a handgun in the area of 45 Franklin Street just after midnight Thursday.
Police says the shot was discharged in close proximity to multiple occupied dwellings.
Grant was taken into custody a short distance away from the scene where officers allegedly located the stolen weapon in his possession.
He charged with first-degree reckless endangerment, second-degree criminal possession of a weapon and fourth-degree criminal possession of stolen property.
Officers say he was taken to Jamestown City Jail without incident.