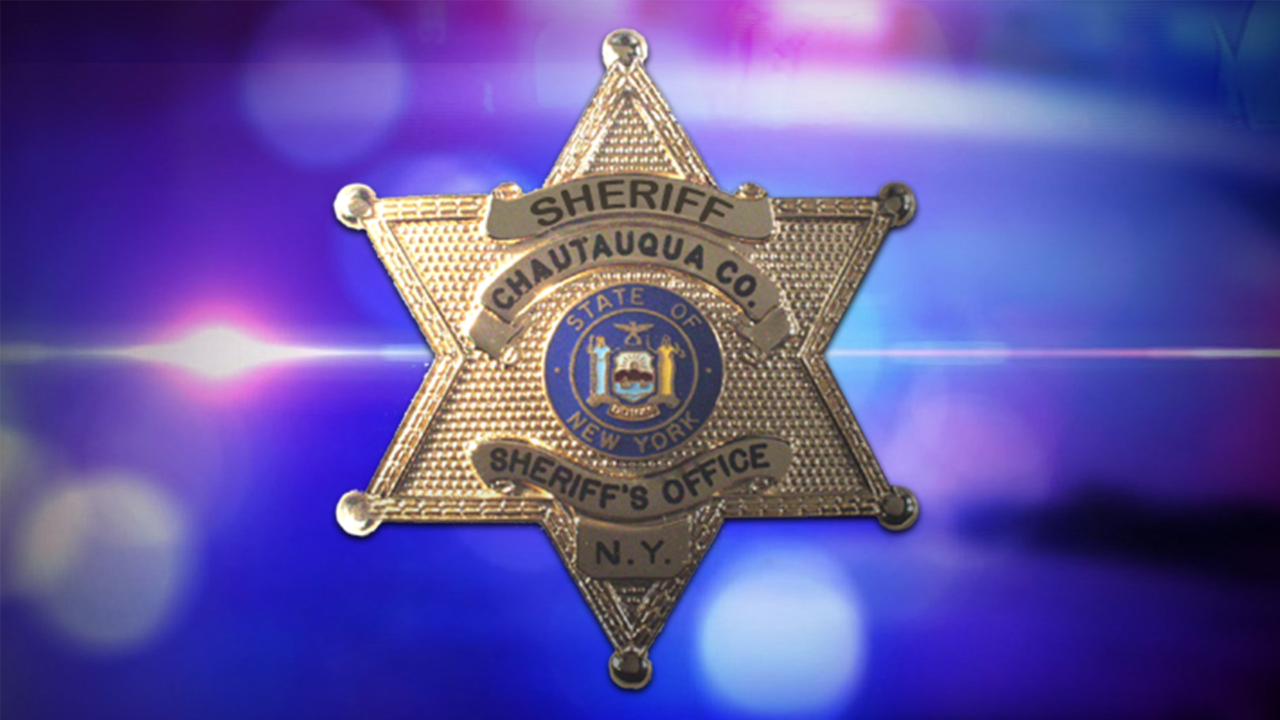 ASHVILLE – A 64-year-old Pennsylvania man is accused of driving drunk to a victim impact meeting where residents who have lost loved ones in DWI crashes share their experiences.
The Chautauqua County Sheriff's Office says Brian Carey, of Erie Pa., was mandated by the court to attend the Wednesday meeting at the Ashville Boces.
Deputies say the man drove himself to the meeting in his 2008 Jeep.
While checking in with deputies before the meeting they determined Carey may have been intoxicated.
Through further investigation they determined his blood alcohol content was nearly twice the legal limit.
Carey is charged with driving while intoxicated and released with an appearance ticket. He is scheduled to be back in the Town of North Harmony Court at a later date.