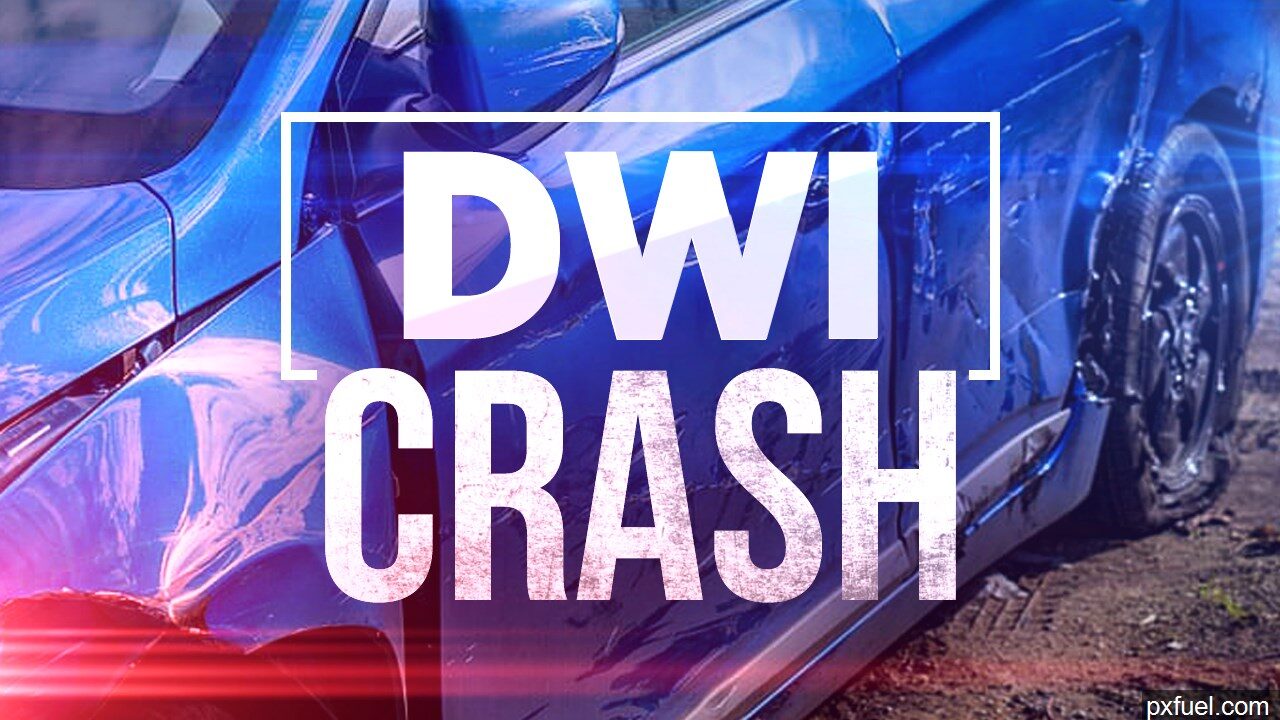 LEON – A 21-year-old woman is accused of driving while intoxicated following a rollover crash on Route 62 in the Town of Leon.
The Cattaraugus County Sheriff's Office says Ericka Farnham crashed on the roadway just after 3 a.m. on Thursday.
Farnham, deputies say, is charged with driving while intoxicated, failure to keep right and obstruction of governmental administration.
She was processed and released with appearance tickets for the Town of Leon Court.