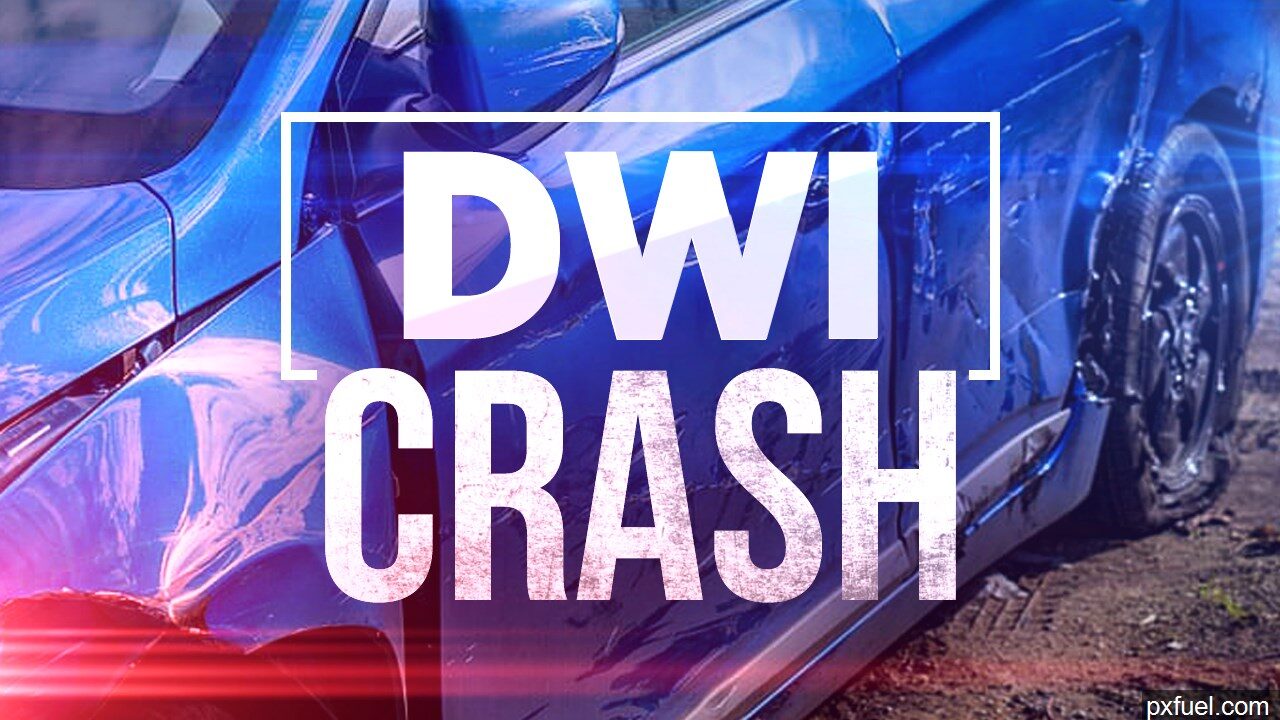 BUSTI – A 21-year-old woman is accused of driving drunk following a vehicle rollover crash in the Town of Busti on Sunday night.
The Lakewood-Busti Police Department says Sarah Priester was driving on Orr Street Extension around 10:30 p.m. when she crashed her car.
Police say the vehicle went into a ditch causing it to rollover.
Through investigation officers allege Priester was driving while intoxicated.
She is charged with DWI and failure to keep right.
Police say the woman was released with appearance tickets and is scheduled for further proceedings in the Town of Busti Court at a later date.