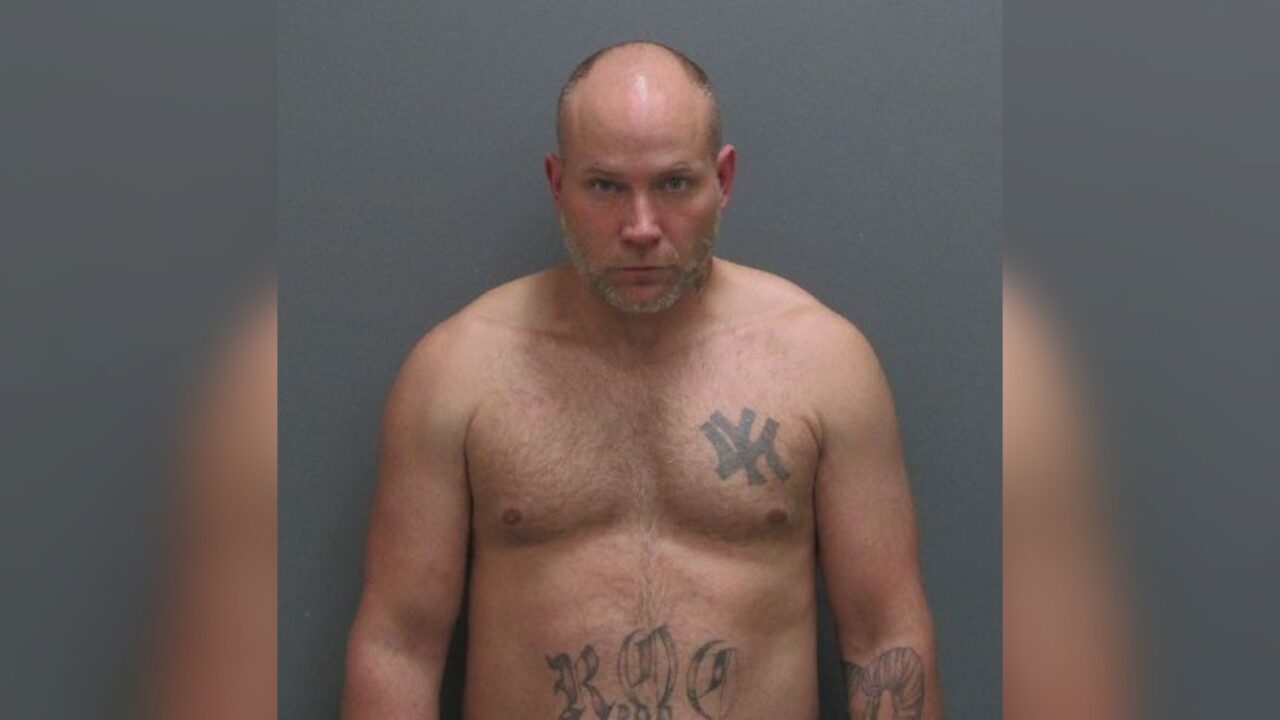 JAMESTOWN – A 37-year-old is in police custody after allegedly shooting a shotgun inside of a Jamestown apartment on Wednesday.
Jamestown Police responded to 509 E. 5th St. for a reported gunshot complaint around 10:30 a.m.
Through investigation it is alleged Anthony Camarata, discharged a firearm inside his apartment.
A discharged round, police say, traveled through the floor and into the apartment below his. No injuries were reported.
After watching nearby surveillance video detectives were able to recover the shotgun from the porch of a nearby residence.
Camarata is charged with first-degree reckless endangerment, second-degree criminal possession of a weapon and third-degree criminal mischief.