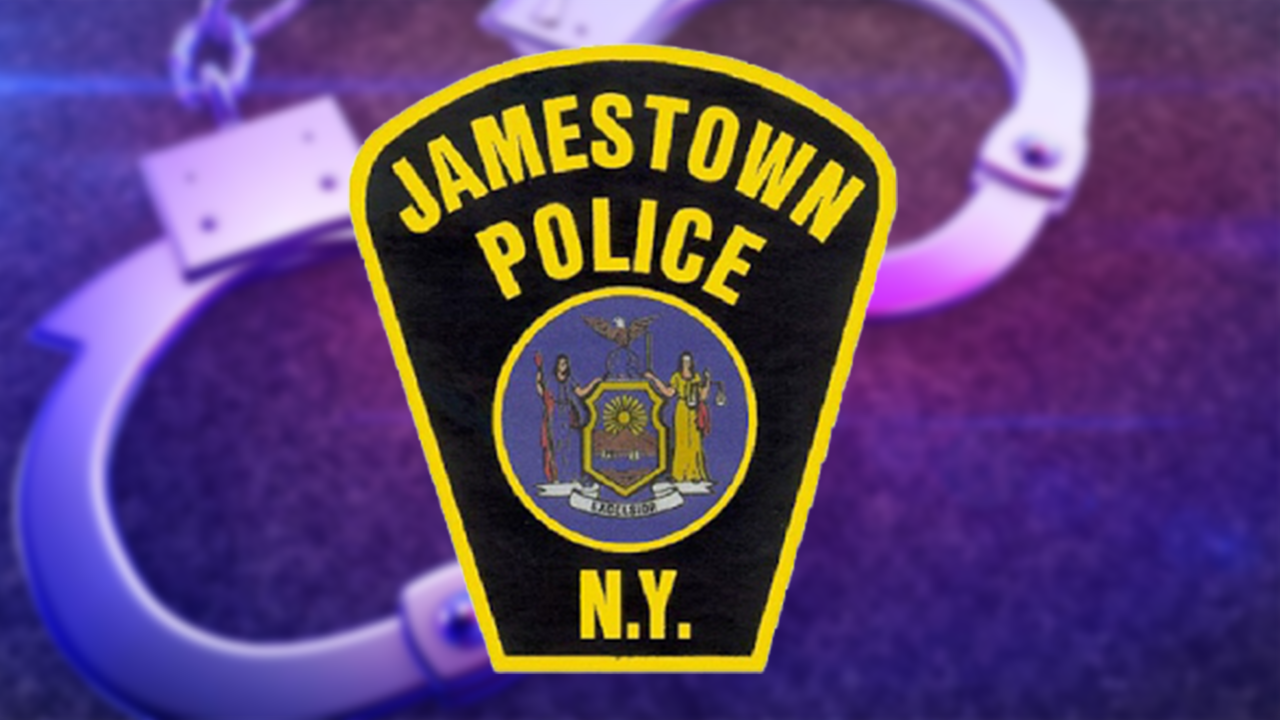 JAMESTOWN – A 19-year-old woman is accused of hitting a man in the back of the head with a baseball bat following a domestic dispute on Friday.
Jamestown Police say Catherine Bindics was taken into custody following the alleged incident in the area of Allen and Winsor Streets.
It is alleged that during a dispute Bindics struck the man in the back of the head, causing physical injury.
Bindics was arrested and charged with second-degree assault.
Officers say she was held at Jamestown City Jail following arraignment.