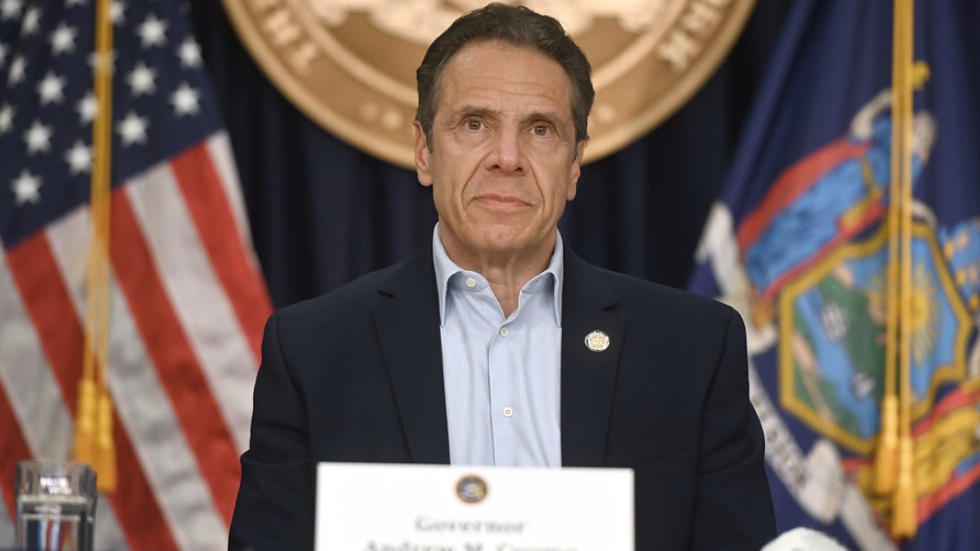 LOUDONVILLE – A new poll found that New Yorkers have mixed feelings about Governor Andrew Cuomo's political future.
The Siena College Poll released Thursday found that 23 percent of people say Cuomo should resign immediately, 39 percent feel he should serve out his term but not seek re-election and 33 percent of voters explain he should continue to serve and run for re-election.
Overall, voters approve of Cuomo's handling of the pandemic, 51 to 32 percent.
Specifically, voters say he did a good job on managing vaccines, keeping New Yorkers informed and reopening the state.
However, 60 percent of constituents say Cuomo did a bad job addressing questions about his handling of nursing homes.