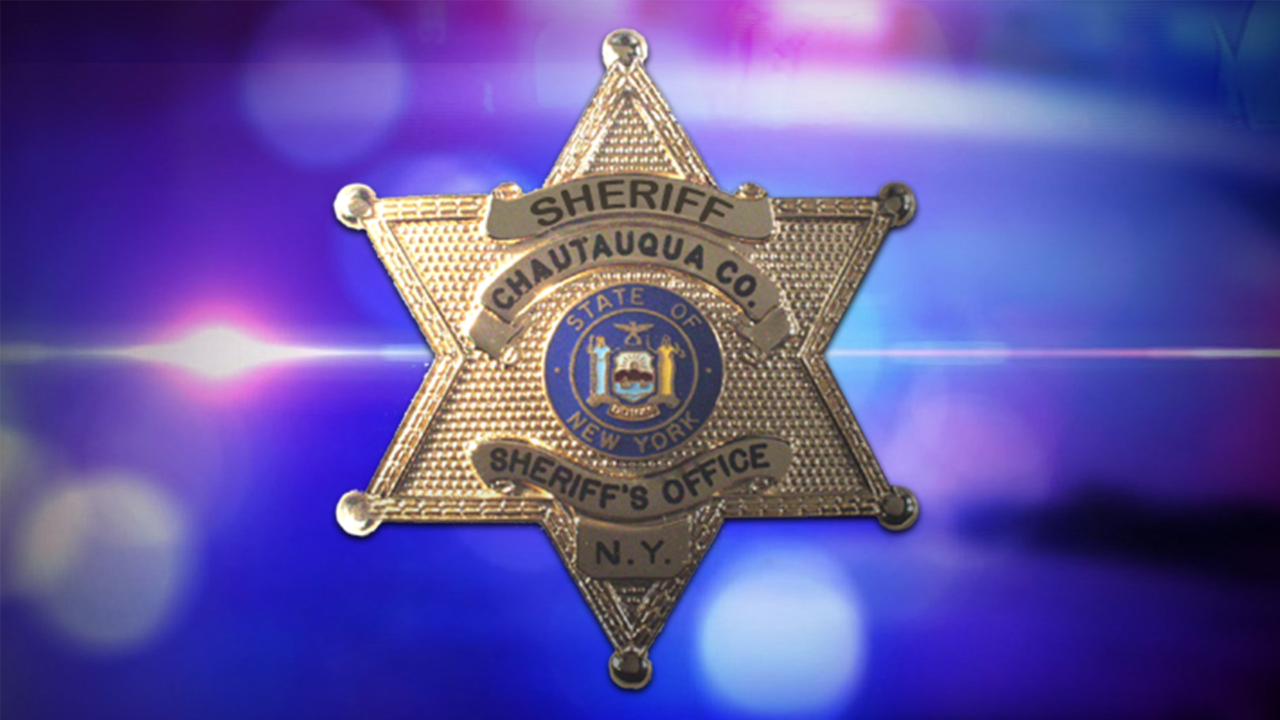 PORTLAND – A 30-year-old Westfield man is facing a slew of charges following a vehicle pursuit over the weekend in the Town of Portland.  
The Chautauqua County Sheriff's Office says Jeremiah Hebner failed to stop for deputies while traveling on Lake Avenue around 8:30 p.m. Saturday. 
A pursuit then ensued, and deputies say, Hebner fled through the Village of Brocton and Town of Portland. 
They alleged Hebner attempted to elude deputies by driving the vehicle through a yard of a local residence, causing property damage.   
His vehicle then became stuck after striking a wooden structure on the property.   
Hebner was taken into custody following a short foot pursuit.  
He is charged with third-degree criminal mischief, fourth-degree criminal possession of stolen property, driving while intoxicated, resisting arrest, and multiple vehicle and traffic citations. 
Hebner is scheduled to appear in the Town of Portland court at a later date.  
Deputies say no injuries occurred as a result of the incident.