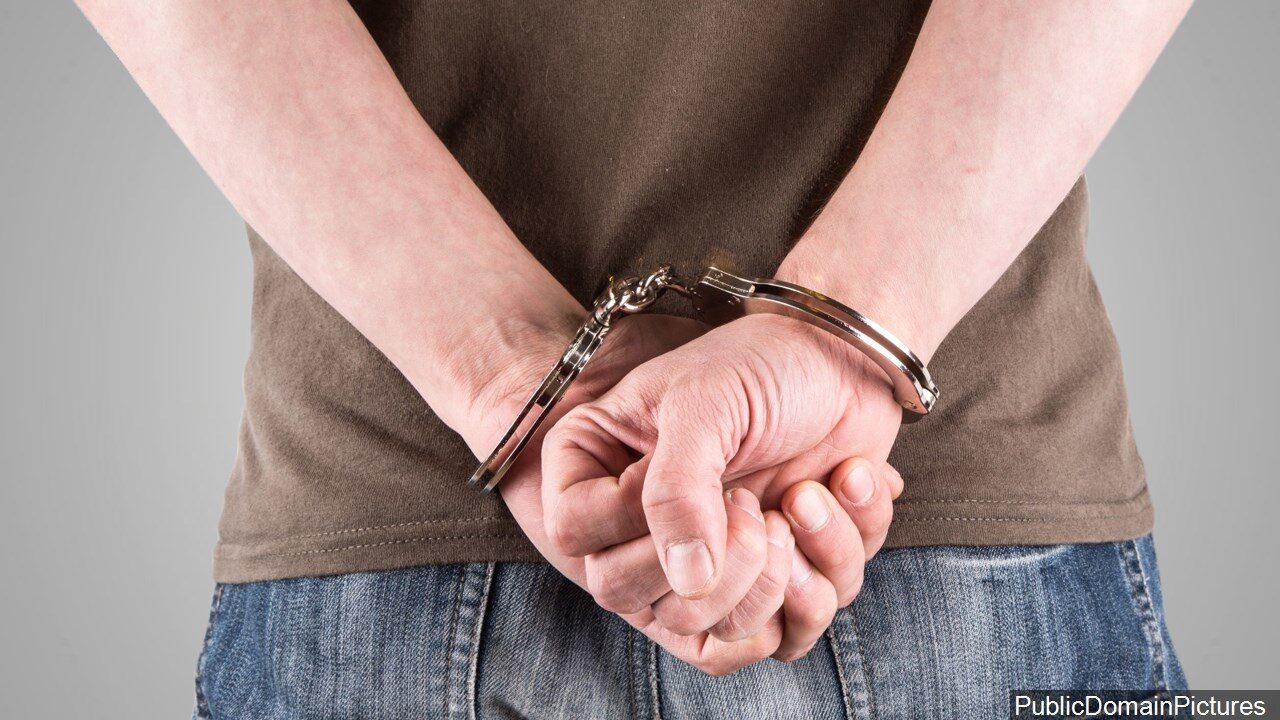 LITTLE VALLEY – A Pennsylvania man accused of trying to set a woman on fire in Cattaraugus County has been charged with attempted murder in the case.
The Cattaraugus County Sheriff's Office says George Hollobaugh, of Ridgway, Pa, was extradited back to New York from PA on Thursday.
He was, deputies report, being held in the state on unrelated charges.
Hollobaugh was arraigned for second-degree attempted murder in a Little Valley courtroom and then remanded to the Cattaraugus County Jail on $100,000 cash bail and/or $200,000 bond.
Deputies did not provide additional details about the alleged incident, however said the crime happened in the Town of Randolph.