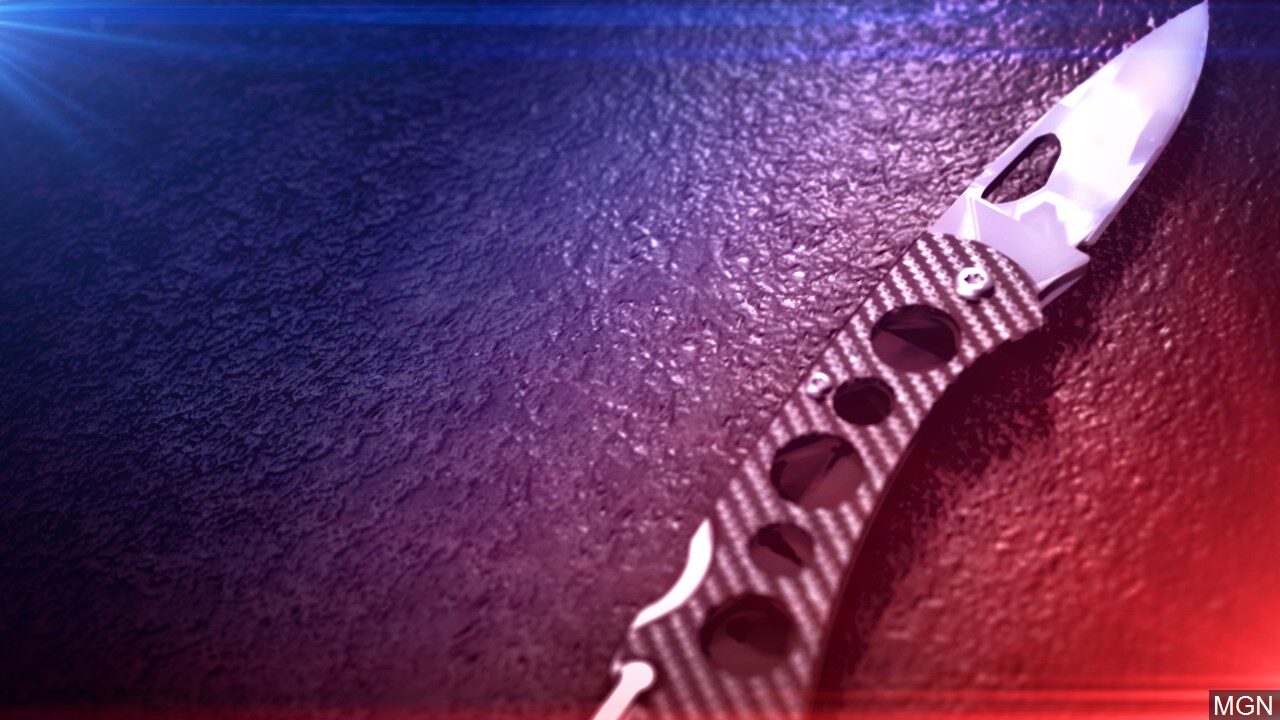 PORTLAND – The investigation into a northern Chautauqua County stabbing continues.
The Chautauqua County Sheriff's Office says the stabbing, originally believed to have happened in the City of Dunkirk, actually took place in the Town of Portland around 4:45 a.m. Tuesday.
Deputies say the victim in the incident sustained serious injuries as a result.
No arrests have been made, but investigators say probe into the crime continues with help from the Dunkirk Police Department.