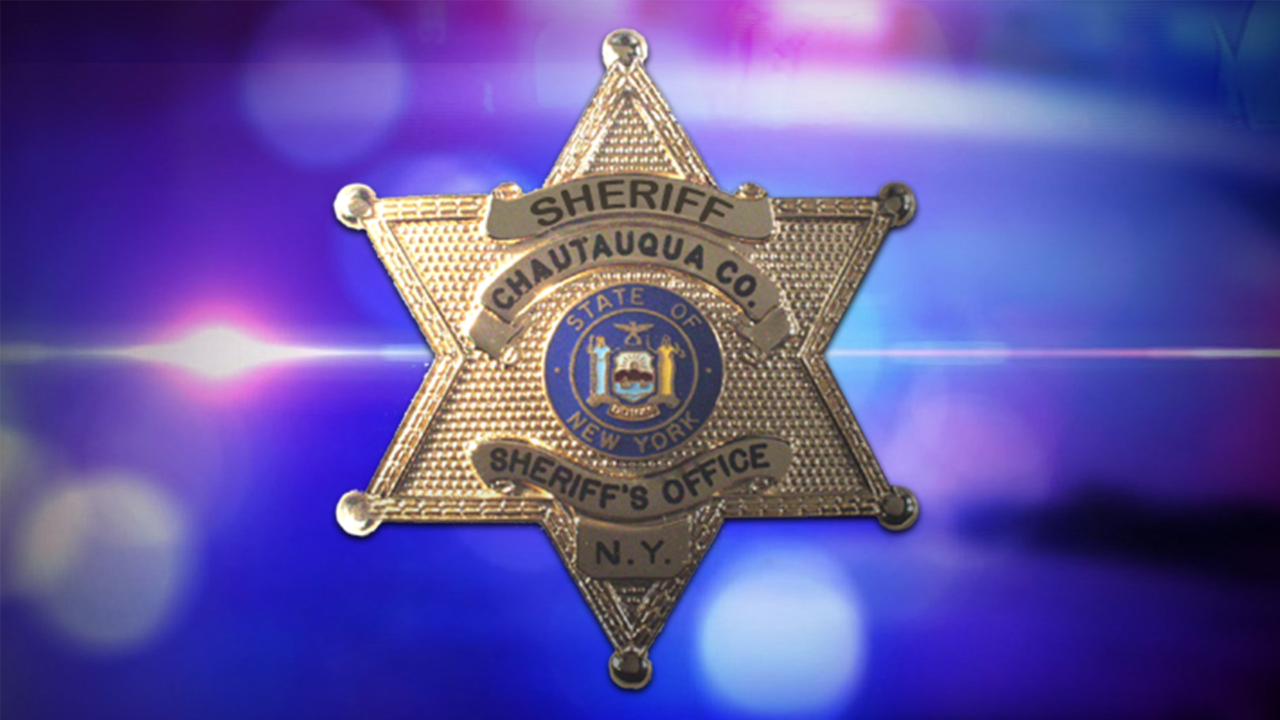 PANAMA – A 28-year-old Frewsburg man is facing charges after allegedly watching two children while high on drugs.
The Chautauqua County Sheriff's Office says Justin Ecklund was tasked with caring for the children at a Panama residence on Wednesday night.
Deputies say they made contact with Ecklund while investigating a 911 hang up call.
Through the course of their investigation, Ecklund was found to be allegedly in possession of a controlled substance.
Ecklund is charged with two counts of endangering the welfare of a child, and one count of criminal possession of a controlled substance.
Deputies report he was released with appearance tickets and is scheduled to appear in the Town of Harmony Court at a later date.