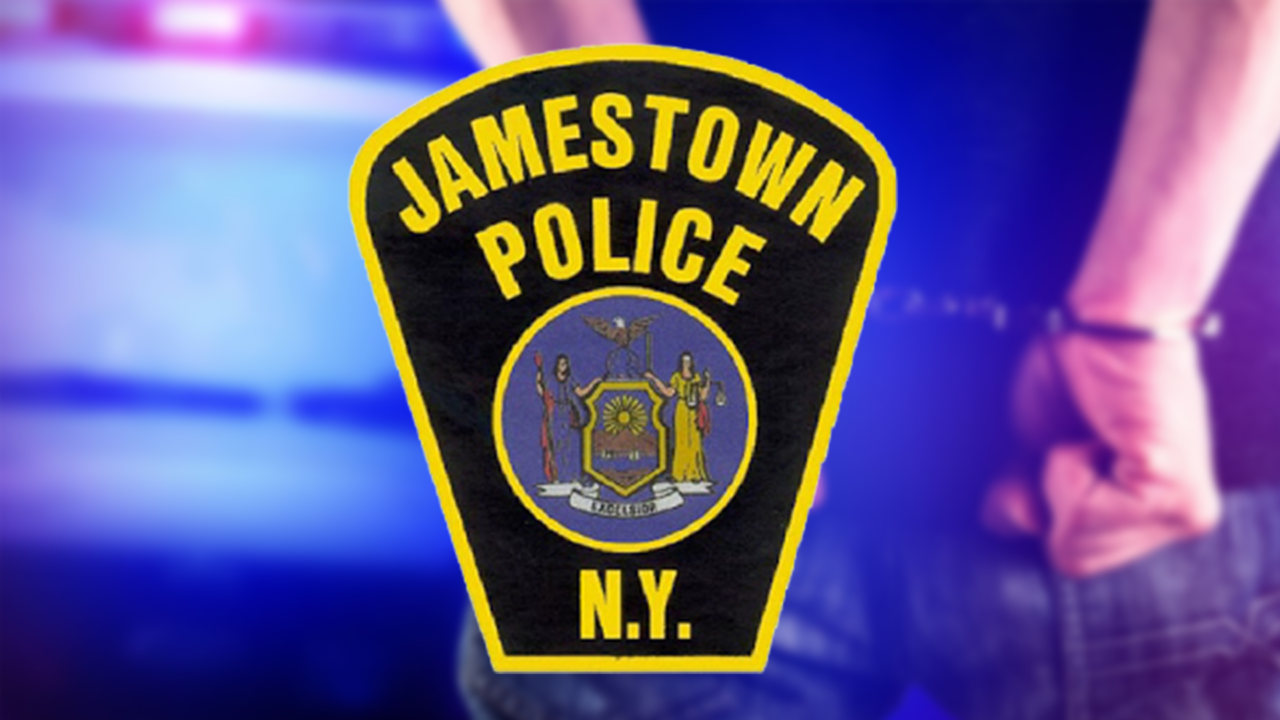 JAMESTOWN – A 41-year-old man is facing weapons charges after allegedly displaying a wooden billy club while fleeing police in Jamestown.
The Jamestown Police Department says officers conducted a street check of a man, later identified as James Hall, walking on Prendergast Avenue at East Third Street on Wednesday.
Hall, police say, was transporting a large television on a child's scooter at the time.
While first speaking with officers, police say Hall provided them with a false name.
As additional police arrived on scene, it is alleged Hall fled on foot. While he ran, police say the man produced a wooden billy club from his pocket.
Hall was apprehended a short distance away. After determining his real name, the man was charged with third-degree criminal possession of a weapon, false personation and obstructing governmental administration.