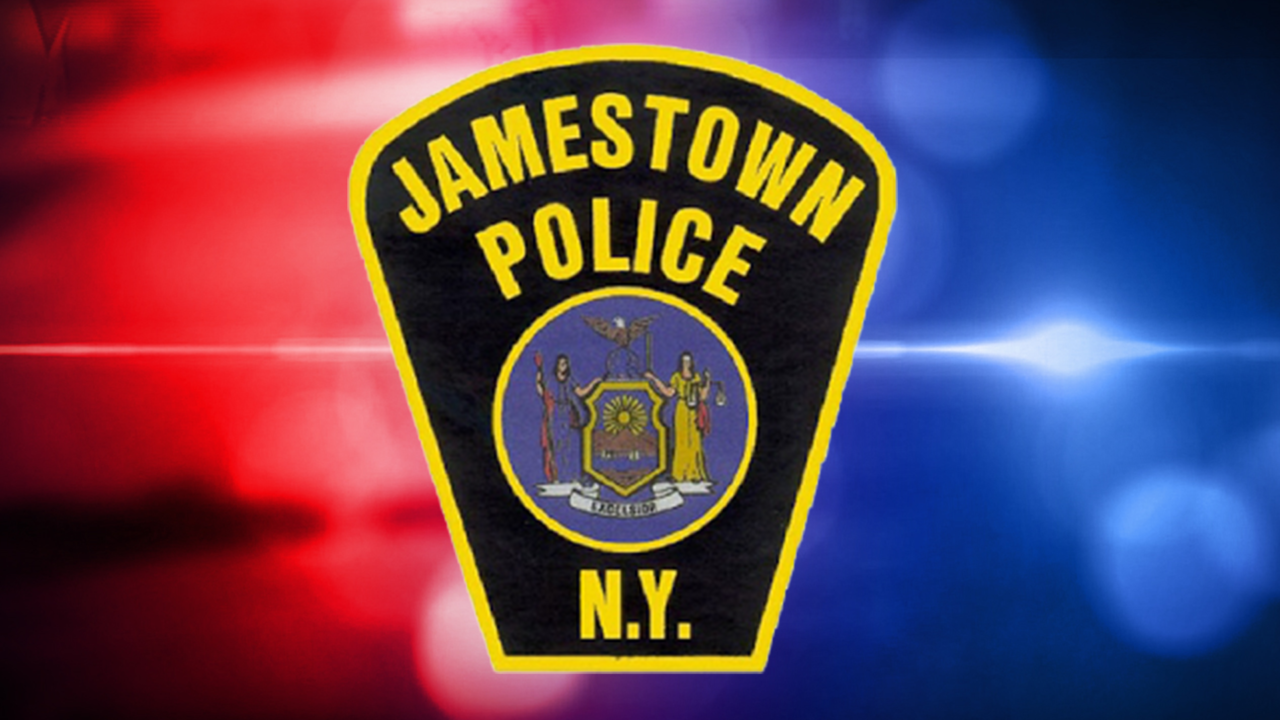 JAMESTOWN – In what one could say is an unusual arrest, a Jamestown resident was taken into custody after allegedly committing multiple crimes, including throwing eggs at a car.
Around 6:30 p.m. Thursday, Jamestown Police responded to a tampering complaint on Elam Avenue. 
When they arrived on the scene, they found 56-year-old Cynthia Scholeno, who allegedly violated an order of protection, trespassed, made threats to a victim, and most notably egged a car.
As police attempted to take Scholeno into custody, officers say she became combative, but eventually was restrained and taken to Jamestown City Jail where she was held until arraignment.
In the end, Scholeno was charged with first-degree criminal contempt, second-degree harassment, third-degree criminal tampering, trespassing and resisting arrest.