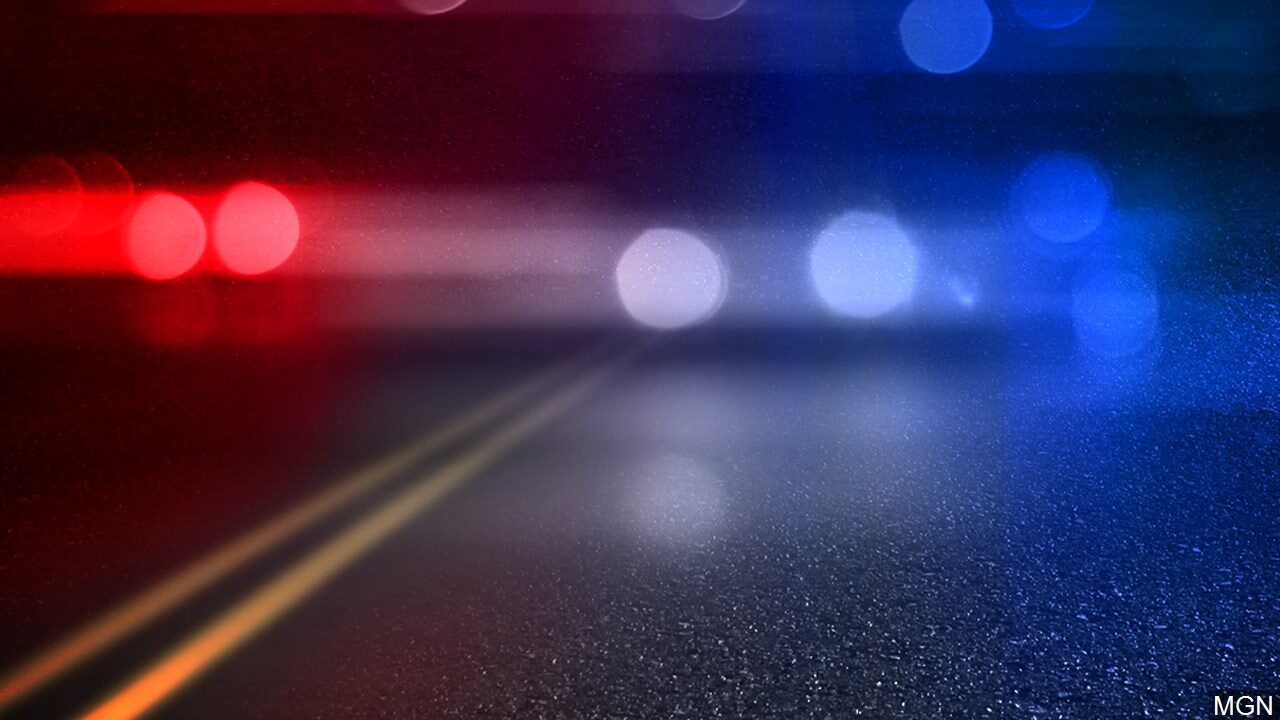 OLEAN – Two teenagers were killed late Friday night during a rollover vehicle crash in Cattaraugus County. 
The Cattaraugus County Sheriff's Office says the crash happened around 10:10 p.m. Friday on Barnum Road in Olean.  
As a result of the crash, two 18-year-olds were killed and two other juveniles were taken to Olean General Hospital with non-life-threatening injuries.  
The Sheriff's Office accident reconstruction team is currently investigating what caused the crash.  
Local fire departments and the New York State Police assisted deputies on scene.