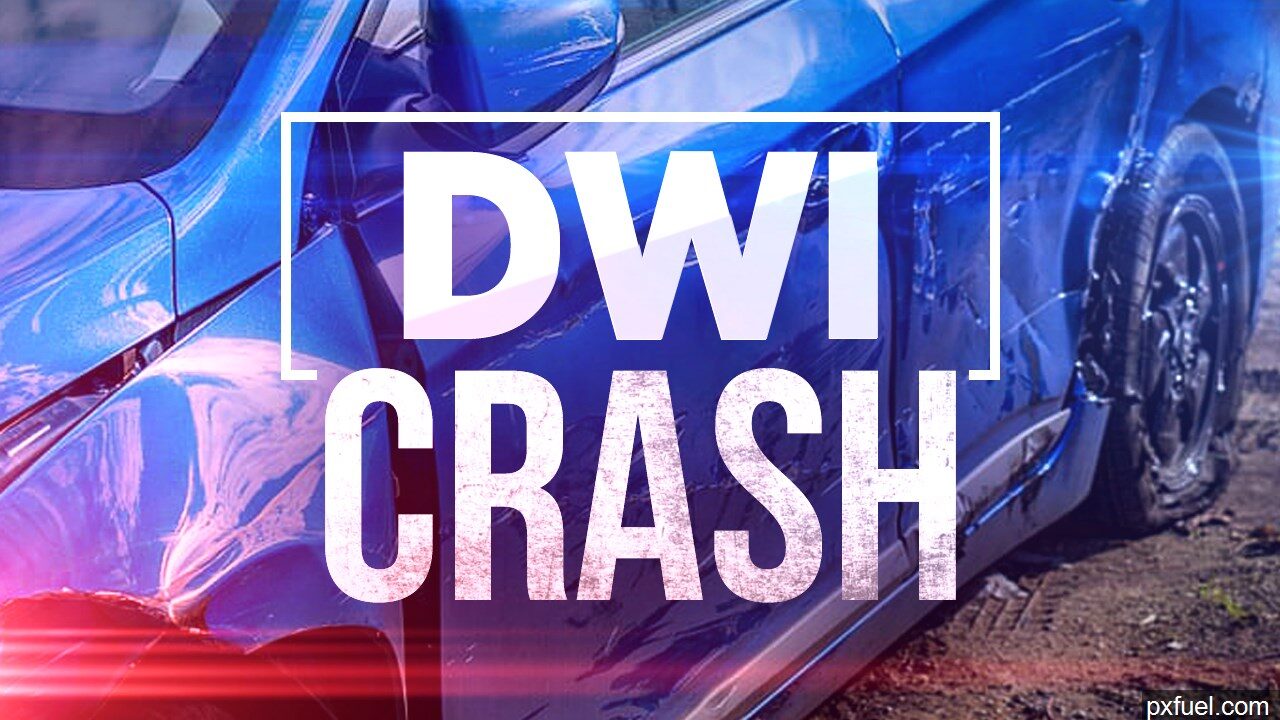 FALCONER – A 42-year-old man is facing DWI charges after allegedly hitting a pedestrian crosswalk signal in Falconer last week.
Town of Ellicott Police say Jeffrey Nieder, while allegedly driving drunk Saturday, struck the pole at the intersection of East Elmwood Avenue and South Work Street just before 11 p.m.
Nieder, police report, was the only occupant of the vehicle and no injuries were reported.
Following an investigation, officers say Nieder was charged with driving while intoxicated, driving with a blood alcohol content above .08 and other traffic violations.
The man was later issued traffic tickets and released to a sober party.