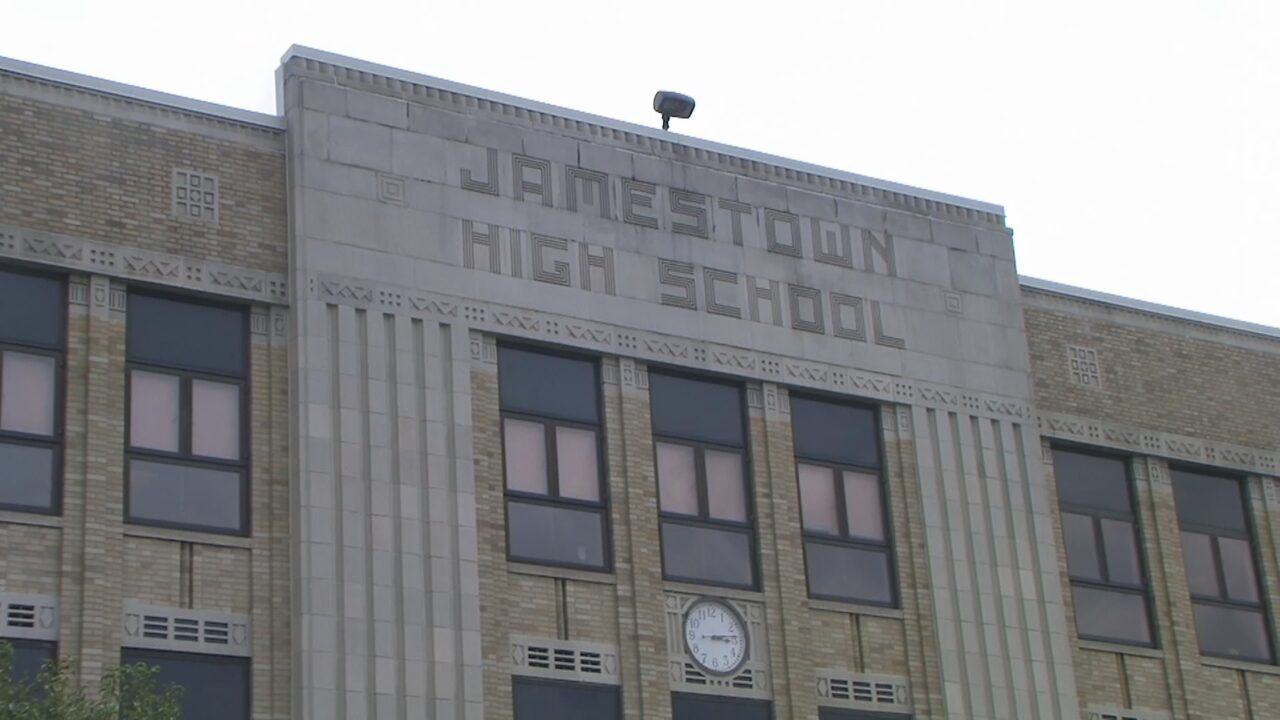 JAMESTOWN – The Jamestown City Council will vote on a final agreement between Mayor Eddie Sundquist and Jamestown Public Schools for School Resource Officer services during its voting session tonight.
According to the proposed resolution, the agreement will start Wednesday and end June 30, 2022. The costs are budgeted for an amount not to exceed $131,539.59, with the school district reimbursing the city a total of $109,479,79 subject to the approval of the Corporation Counsel.
The City will be responsible for the remaining funds.
Sundquist spoke to WNY News Now prior to a Council meeting last month.
A former educator, Sundquist explains how he is thrilled with the return of an SRO.
"School resource officers are really embedded in our high school and in our schools," Sundquist said. "It's a really incredible thing. I know during COVID we had such a crazy change in school schedules that it's made it very, very difficult, but we're really excited to be able to partner with Jamestown Public Schools again to provide them a school resource officer."
Former Jamestown Police Officer and current City Councilman At-Large Jeff Russell and Corporate Counsel Elliott Raimondo noted prior to an initial vote previously that Jamestown Public Schools discontinued funding for SROs because of the uncertainty of COVID-19.