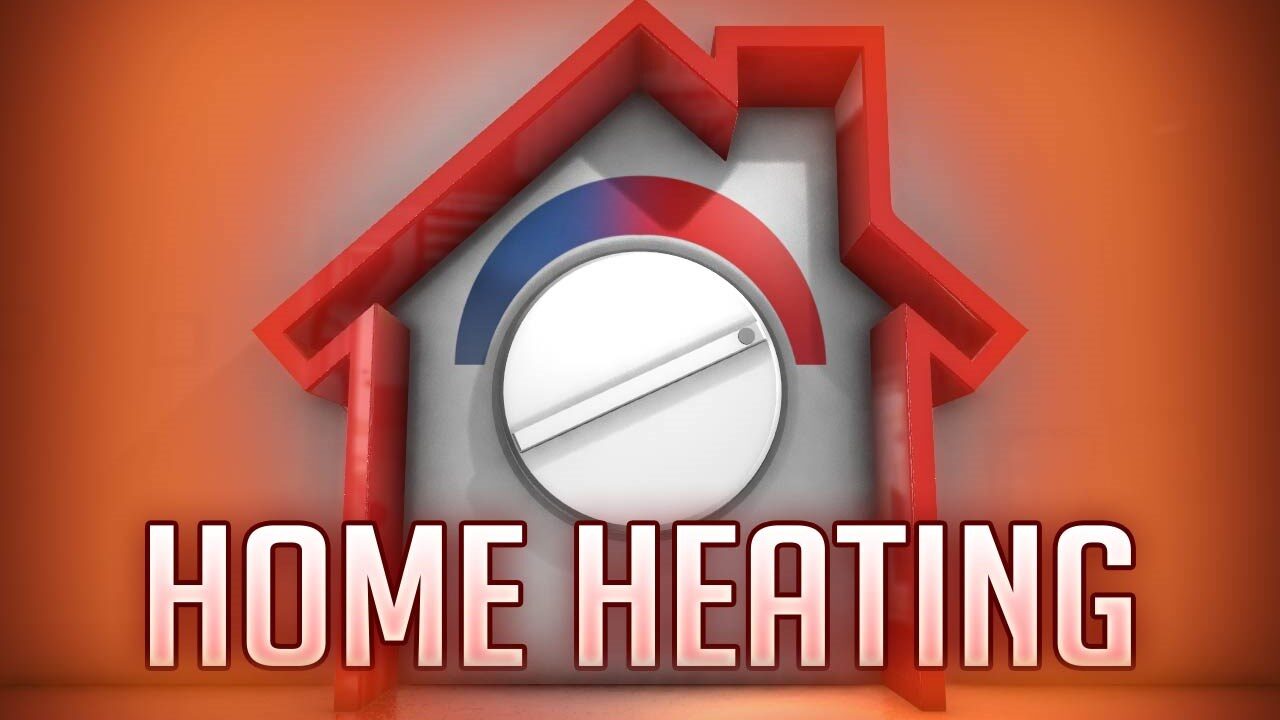 ALBANY (WENY) – Enrollment for New York's Home Energy Assistance Program (HEAP) is now open ahead of the winter season.
HEAP helps low-income people pay the cost of heating their homes. Those eligible may receive one regular HEAP benefit per program year; they could also be eligible for emergency benefits if they are in danger of running out of fuel or having their utility service shut off.
Eligibility and benefit amounts are based on a variety of factors, including income, household size, the primary heating source and the presence of a household member who is under age 6, or 60 or older or permanently disabled.
More information on how to apply can be found here.