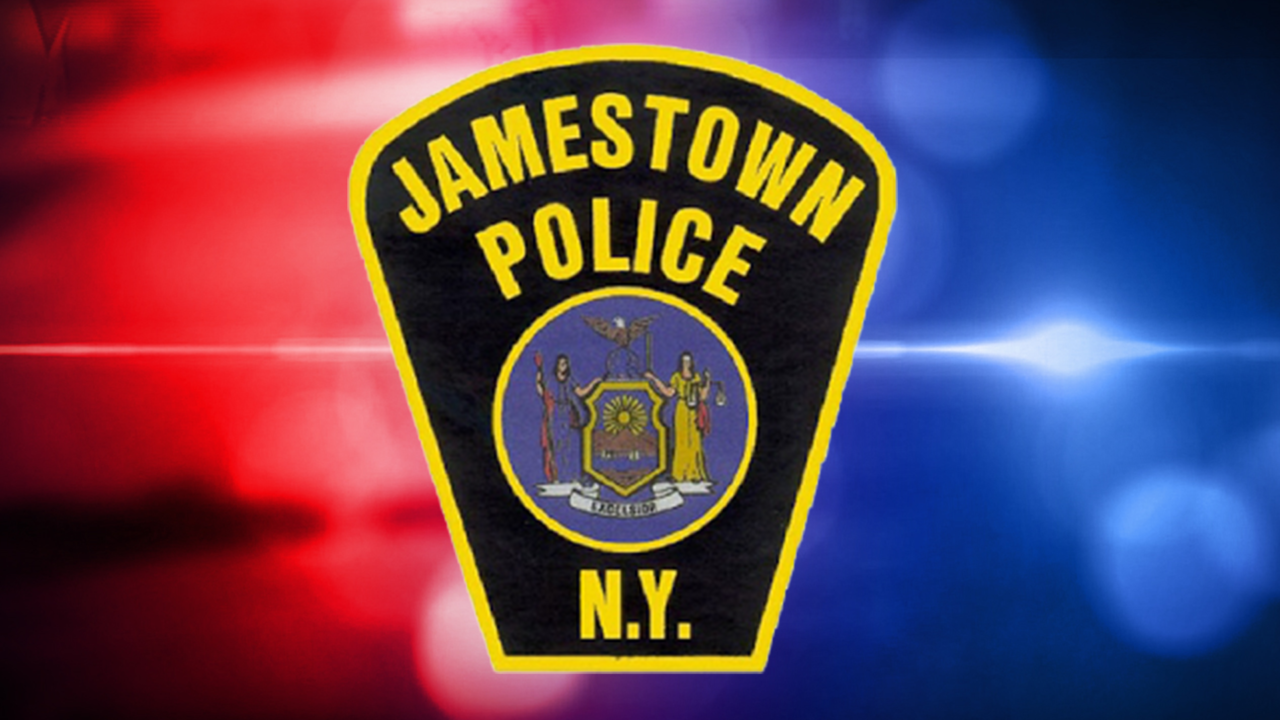 JAMESTOWN – A 20-year-old is facing several charges following an early morning vehicle pursuit in Jamestown on Saturday. 
Officers with the Jamestown Police Department attempted to stop a vehicle in the area of Newland and Forest Avenues around 6 a.m. Police say the vehicle, operated by Kayin Odebralski, failed to stop and a pursuit ensued. 
The chase ended in a crash on West Third Street and Mechanics Alley. Police say Odebralski's vehicle rolled over and struck numerous signs, poles and a tree. 
Following a search of the vehicle, police allegedly found a loaded handgun, fentanyl, a digital scale and cash. 
Odebralski is charged with unlawfully fleeing police, reckless driving, reckless endangerment, criminal possession of a weapon and criminal using drug paraphernalia, among several other crimes.