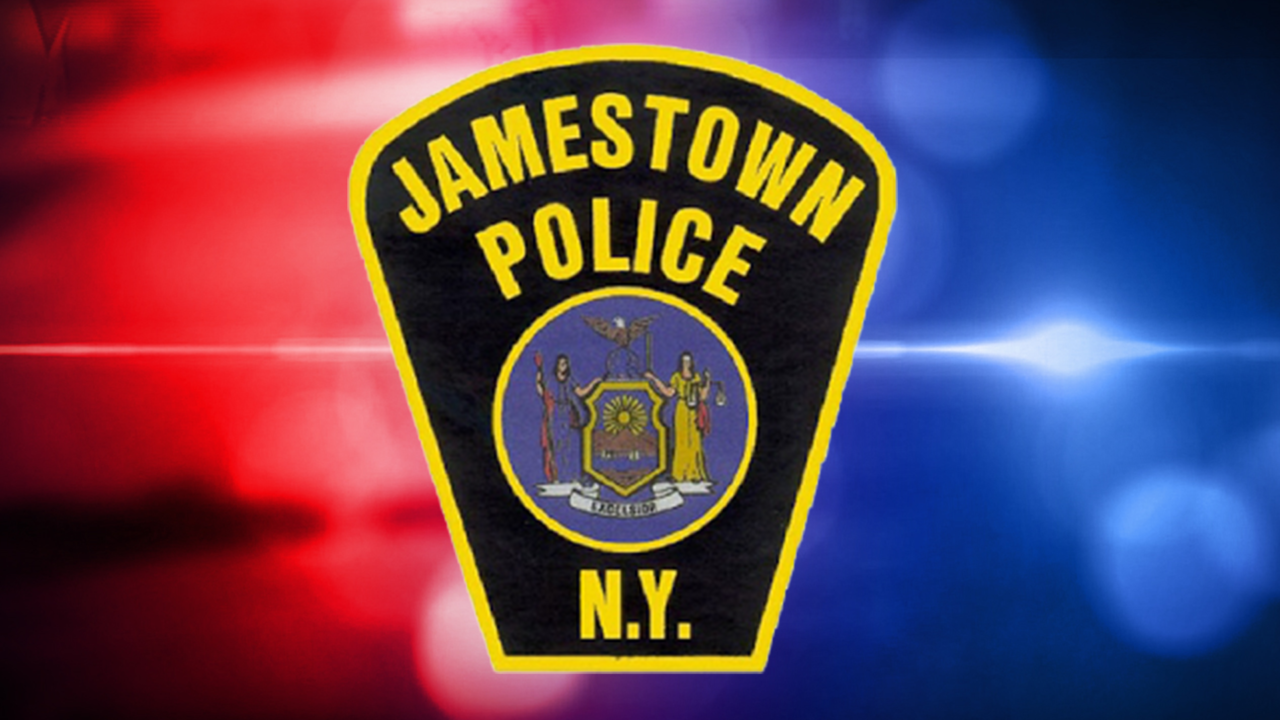 JAMESTOWN – Police in Jamestown made three arrests this week in an effort to crackdown on drugs and guns.
Detectives with the Jamestown Metro Drug Task Force first raided a house on Winsor Street Monday afternoon arrested 23-year-old Amber Eaton and 26-year-old James Eastham.
Inside the apartment, officers allegedly recovered fentanyl, packaging materials and loaded weapons.
The duo is booked behind bars at the county jail on several drugs and weapons charges.
In a similar arrest later in the evening, 33-year-old Steven Mojica-Medina was taken into custody following a traffic stop in the area of Thayer and Falconer Streets.
Officers allegedly found a 9mm pistol in his sweatshirt pocket. After searching his vehicle police said they found another guns, high capacity magazines, cocaine and cash.
Mojica-Medina also faces drugs and weapons charges and currently sits in county lockup.