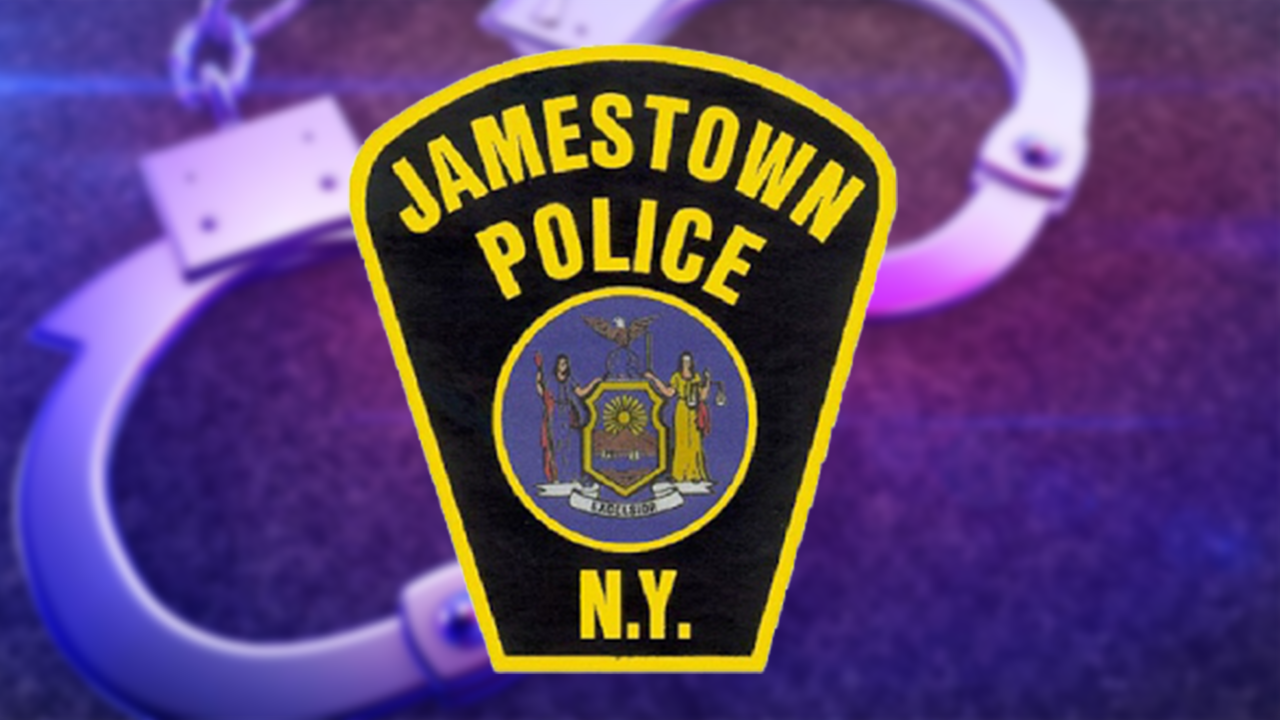 JAMESTOWN – Two people are facing charges following a Thanksgiving Day fight with a stun-gun in Jamestown.  
City of Jamestown Police responded to an address on 10th Street around 3 p.m. on Thursday for a reported fight and person with a weapon. 
Following an investigation, officers alleged 38-year-old Marlo Carter unlawfully entered the residence and tazed several people with a stun-gun. 
Additionally, it is alleged 23-year-old Haley Pearson assaulted another person on scene. The victim, officers say, had an order of protection against Pearson.   
She also, police report, allegedly damaged property inside the house and a vehicle parked outside.  
Both were arrested and taken to Jamestown City Jail. 
Carter is charged with second-degree burglary, third-degree criminal possession of a weapon and second-degree harassment.  
Pearson, meanwhile, is charged with aggravated criminal contempt, two counts of third-degree criminal mischief and third-degree assault.