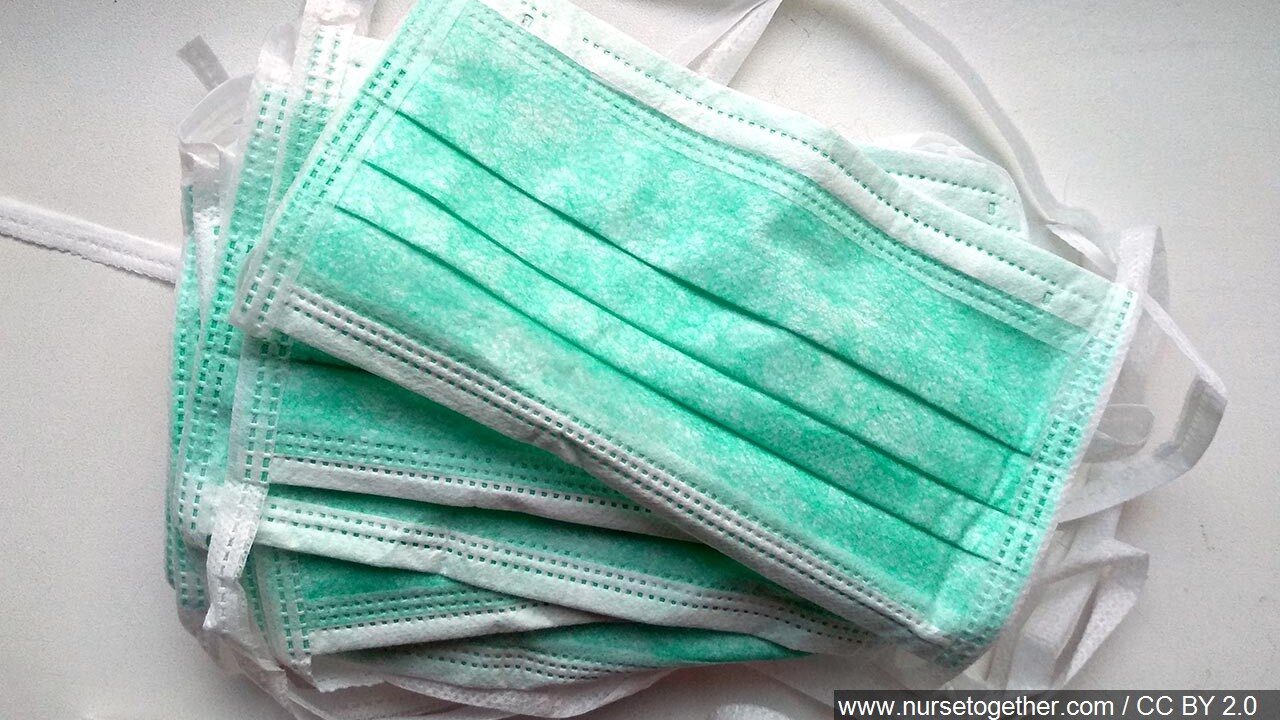 ALBANY (WENY) – New York's new mask mandate begins Monday for all indoor spaces across the state.
In an announcement on Friday, Gov. Kathy Hochul cited the anticipated winter surge in COVID-19 cases and increased hospitalizations across the state as the reason for the re-implementation.
While more than 80% of New Yorkers over the age of 18 are fully vaccinated, there has been a surge in new COVID cases since Thanksgiving. Specifically, New York's seven-day average of new COVID-19 cases has increased by 43%, while hospitalizations have increased by 29%.
Any violations of the mask mandate could result in civil and/or criminal penalties, including a maximum fine of $1,000 for each violation. The new mandate, however, will not affect businesses or venues that have vaccination requirements.
The new mask mandate will remain in effect until at least Jan. 15, 2022. Afterward, the state will reassess the status of the pandemic.