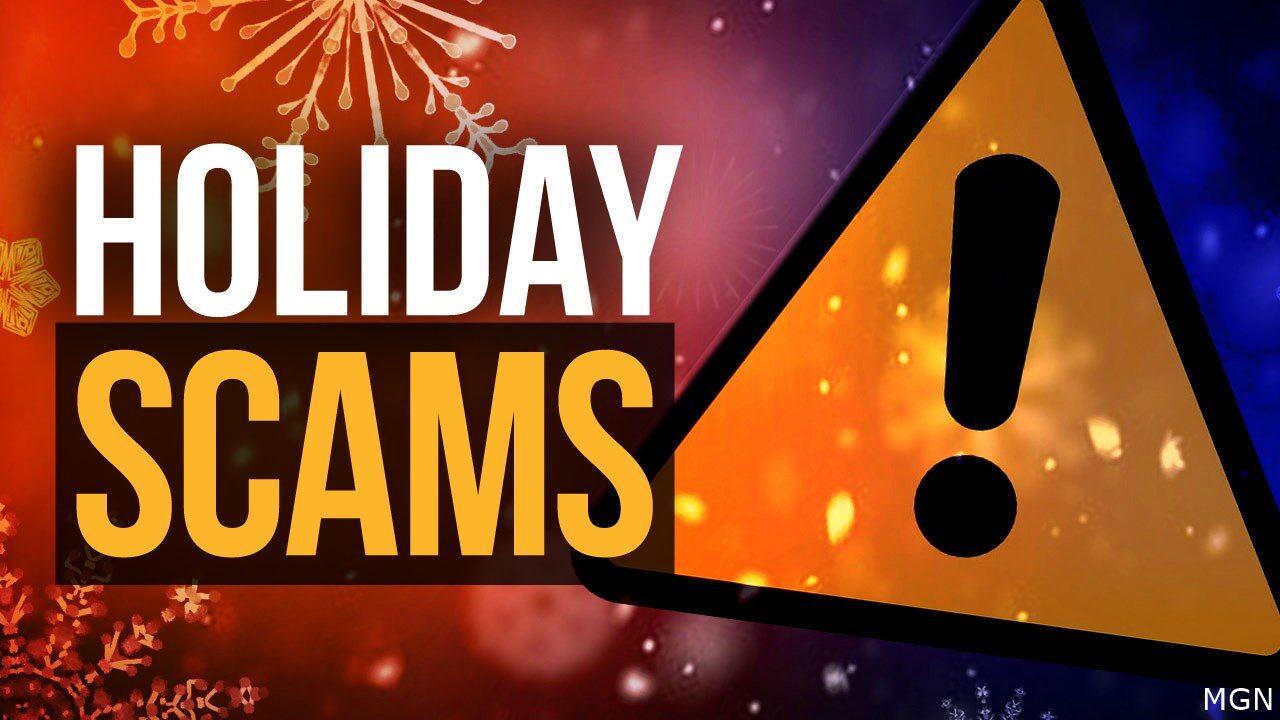 ERIE (Erie News Now) – Every year thousands of people are the victims of online holiday scams. When you're doing your last minute shopping some ads you see on Facebook or Instagram could look very real but be misleading or even fake.
Once you give these companies access to your banking information, they will drain whatever money you have in your account. Getting that money back can be a nightmare and in some cases can take weeks and months to see that cash go back into your pocket.
Christopher Mansour, a cyber security expert and professor at Mercyhurst University is warning shoppers to be alert when online shopping this year. He says ditch using your debit card when making online purchases.
"I am against using a debit card for online shopping because the moment you use a debit card you're giving them access to all your checking and saving account information to one card. I'm more a fan of the credit card. Some people don't have credit cards. But there are websites that can help you create a virtual credit card that's linked to your bank account and you can set a limit to how much you want to spend," explains Mansour.
The holiday rush is in full swing as people head over to malls or their computers to find the last minute gift. But this is the time of year where scammers try to make their money.
"They collect information before they start scamming and targeting people. And they pretend to people from organization that people typically know," says Mansour.
Holiday scammers is what Mansour is describing. When they call you, they're trying to get you to act fast and act now.
"There's a problem that you need to act immediately on to solve or there's a big prize if you acted right now," says Mansour.
Those are two major red flags when online shopping.  A reputable business or organization won't call you on the phone demanding payment. When a scammer is trying to get an extra buck out of consumers it's usually through sketchy transactions.
"A form of payment could be in the form of gift cards or form of money transfer like Western Union," says Mansour.
That's another sign to not give out any more information. These modern day "Grinch's" might also send out phishing emails to try and get you to hand over personal information. Make sure to read those thoroughly.
"Look for typos. Look for the way the email is formatted," says Mansour.
He is also telling people to double check their bank accounts every couple days to make sure unauthorized money isn't coming out of your account.