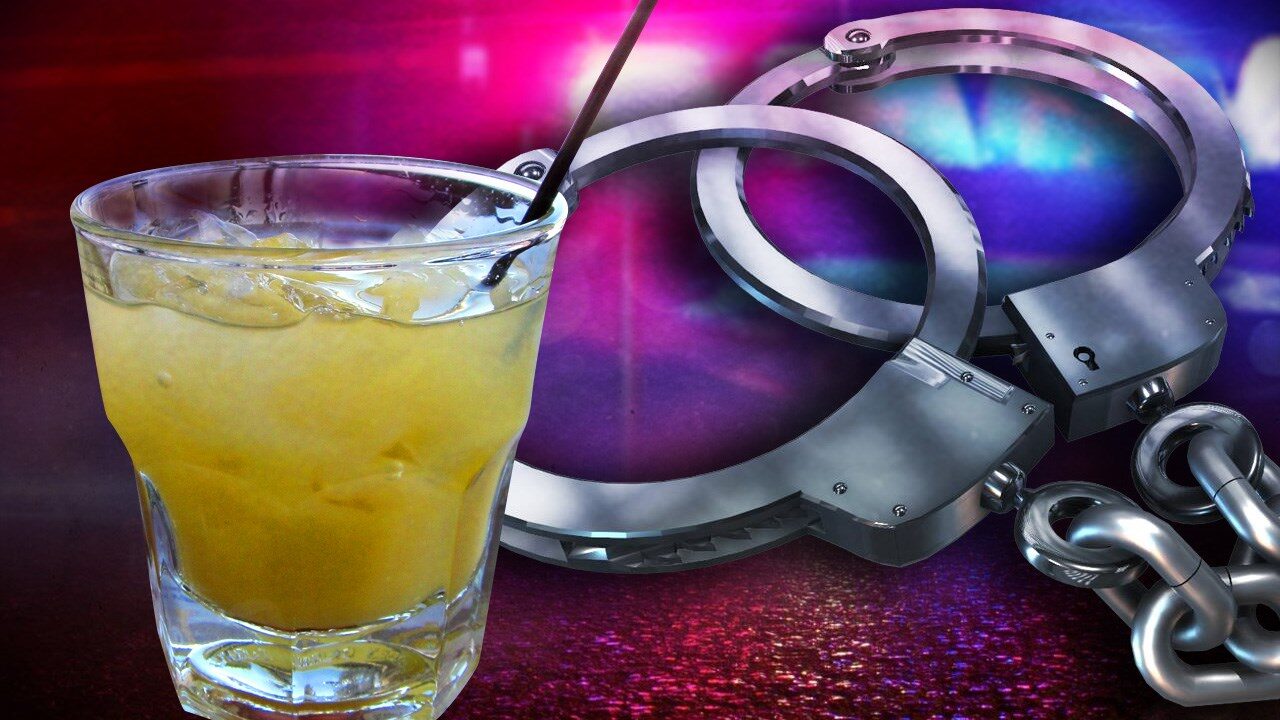 ALBANY (WENY) – State Police are cracking down on impaired and reckless driving this holiday season.  
This special enforcement is part of the national "Drive Sober or Get Pulled Over" initiative and runs from Friday, December 17th through Saturday, January 1st.
Drivers can expect to see sobriety checkpoints, along with more troopers on roadways during the campaign.
State Police urge motorists to follow these tips to prevent impaired driving including:
– Before drinking, designate a sober driver
– If you're impaired, use a taxi or ridesharing service, call a sober friend or family member, or use public transportation.
– Use your community's sober ride program.
– If you happen to see a drunk driver on the road, don't hesitate to contact local law enforcement.
– If you know someone who is about to drive or ride while impaired, take their keys and help them make other arrangements to get to their destination safely.