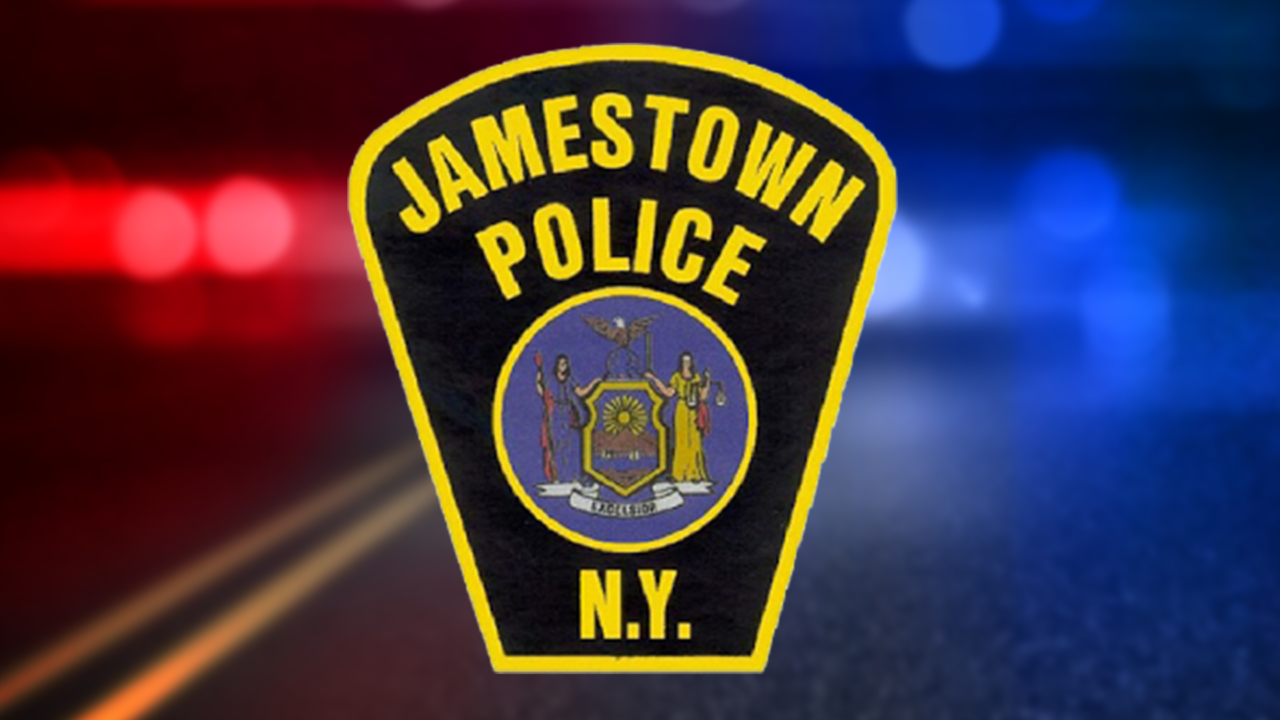 JAMESTOWN – A woman is facing charges after allegedly attacking a driver during a road rage incident in Jamestown on Christmas Day.
City of Jamestown Police allege 34-year-old Cherish Woods grabbed a woman through her car window and struck her "multiple times" in the face while she was stopped at a red light in the area of Winsor and Harrison Streets just before noon.
Additionally, the alleged attack happened in front of the victim's six-year-old and two-year-old children.
The allegation, police say, stems from a road rage incident where Woods felt the victim stopped too long at a red light that had just turned green.
The Buffalo native was arrested and charged with second-degree harassment and two counts of endangering the welfare of a child. She will additionally, police say, face charges connected to warrants from Jamestown City Court.