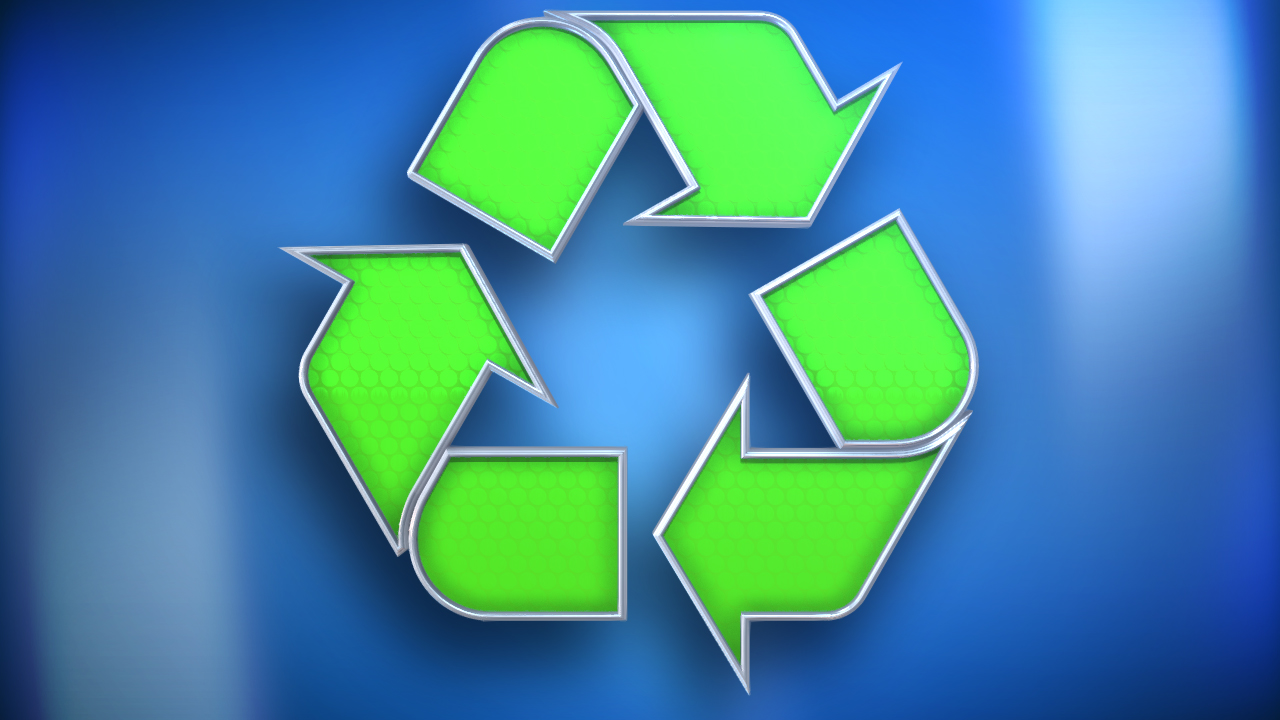 JAMESTOWN – Starting on Saturday a statewide ban on plastic foam containers, like styrofoam to-go boxes, will take effect.
The Department of Environmental Conservation posted a reminder about the regulatory change on their website.
According to the DEC, businesses will no longer be able to use plastic foam disposable containers.
Additionally, companies will need to stop distributing plastic foam shipping materials, like packing peanuts.
The materials, officials say, is a major contributor to environmental litter because plastic foam is not accepted at many recycling facilities across the state.
The DEC says the regulations also impact hospitals and schools. New York is the first state in the country to ban plastic foam containers.