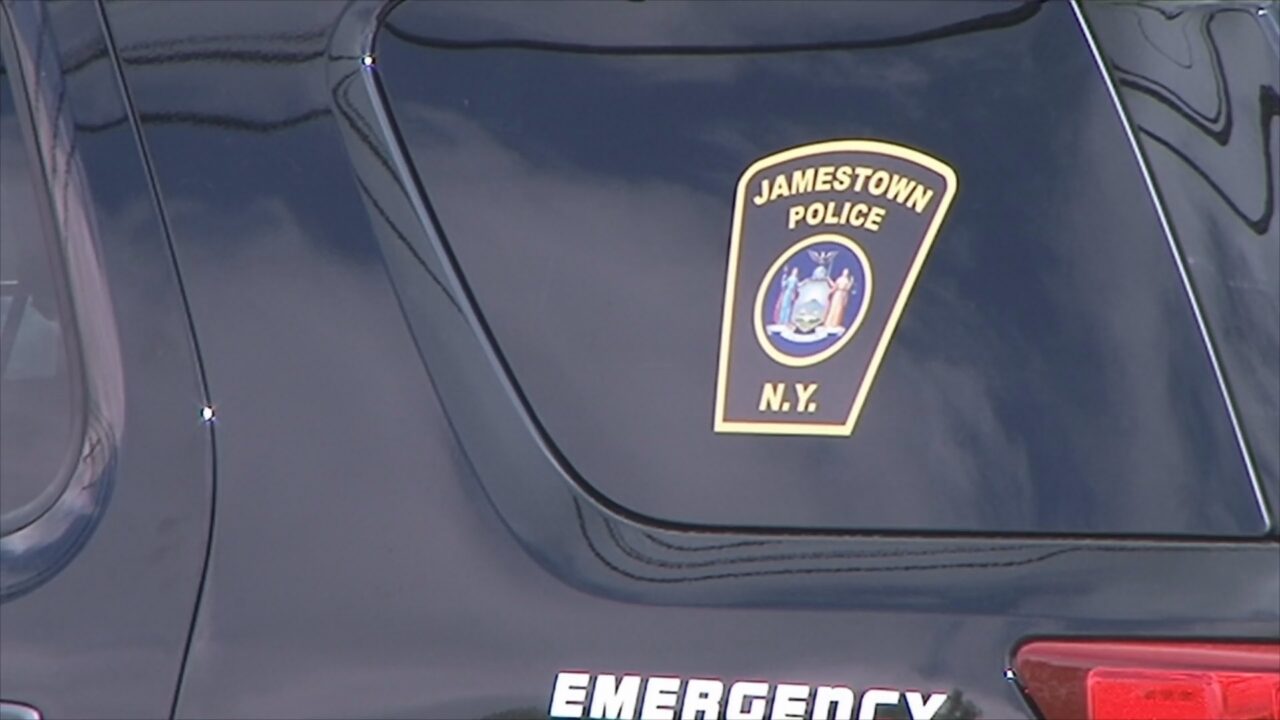 JAMESTOWN – A 44-year-old Buffalo man was arrested after he was allegedly busted with a loaded handgun during a traffic stop in Jamestown over the weekend.
Jamestown Police report officers stopped Abubaker Osman in the area of Allen and Scioto Streets on Saturday for alleged traffic infractions.
Following an investigation, officers allegedly found a loaded 9mm handgun in his possession.
Both Osman, and his passenger identified as 38-year-old Desiray Corrigan, were arrested.
Police said Corrigan was later found to be in possession of fentanyl and wanted on bench warrants.
Osman faces several charges including felony second-degree criminal possession of a weapon.