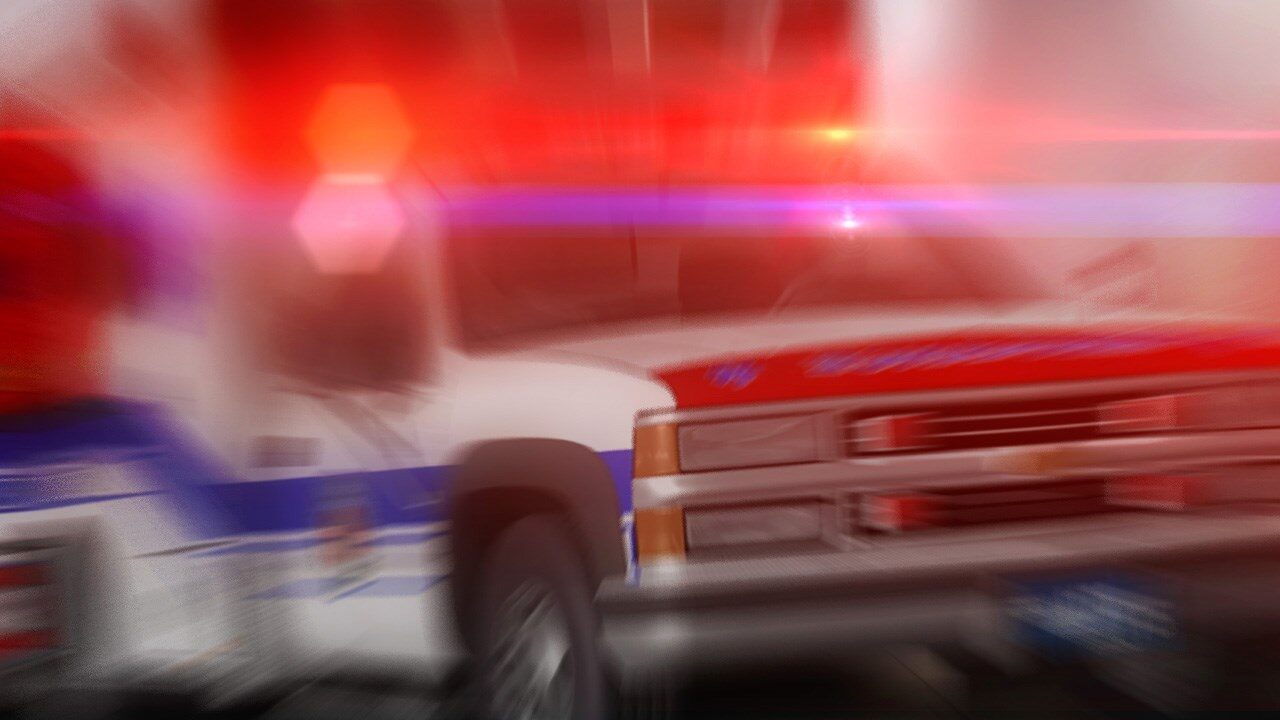 JAMESTOWN – A Jamestown man is in police custody following a domestic dispute on Saturday where he was stabbed. 
City of Jamestown Police report officers were dispatched to the dispute around 8:45 a.m. at a North Side address. 
Police said a 7-year-old called 911 for help following a dispute allegedly involving Jonathan King. 
King, police say, was stabbed during the altercation. He was located by officers at UPMC Chautauqua Hospital where he was treated for his injuries.  
After King was released from the hospital, officers say he was taken into custody and charged with third-degree assault, aggravated criminal contempt, endangering the welfare of a child and criminal obstruction of breathing or blood flow; among other charges.