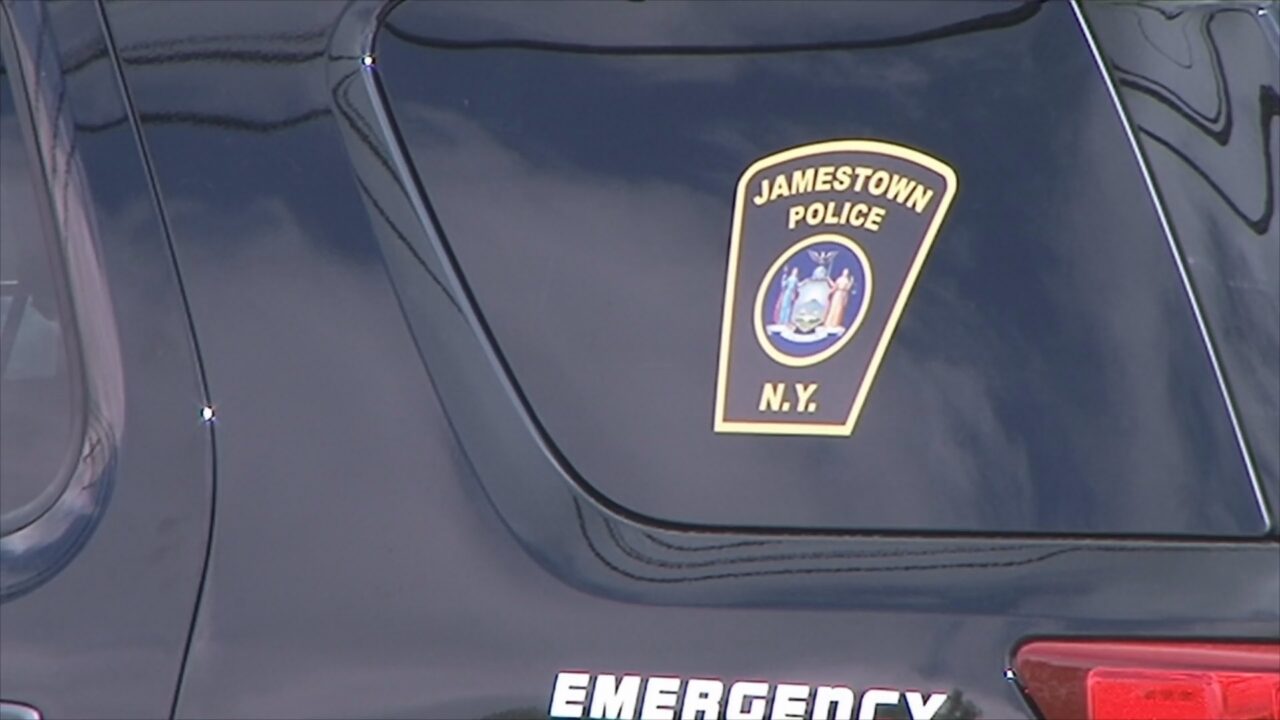 JAMESTOWN – Three teens are facing charges connected to the break-in of a Jamestown home late Monday where one of them allegedly threatened a person with a knife.
City of Jamestown Police responded to an address on Charles Street for a reported burglary in progress around 11:40 p.m.
Police report the three teens fled the area on foot. It is alleged that they broke-in to the house and one of the suspects held a knife to the forehead of the victim before fleeing.
All three were later taken into custody. Because of their ages, police are only able to identify 18-year-old Eric Hollingsworth as the adult aged suspect.
Hollinsworth has been charged with first-degree burglary and third-degree assault. He was held pending arraignment while the two other teens were released on appearance tickets.