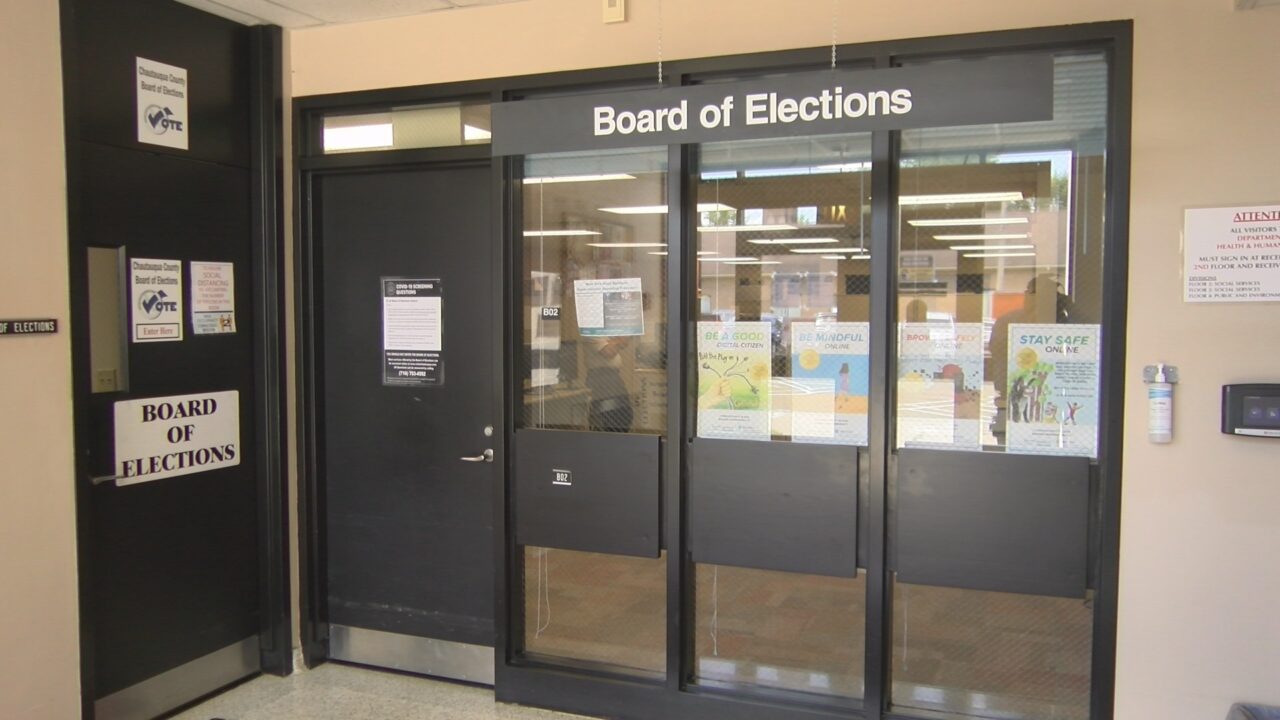 MAYVILLE – The deadline to change your political party affiliation in New York is approaching.
The Chautauqua County Board of Elections is reminding residents of the party enrollment deadline, which is Monday.
Voters wishing to change their political party need to complete a new Voter Registration Form, designating their new political party choice.
To change affiliation, you must return the form to the Election's Office in Mayville before 5 p.m. on Monday. Forms can be submitted in-person or via proxy at the front counter.
Changes submitted through the NYS DMV must be made by Friday, so the DMV can transmit the data to the Board of Elections timely.
The primary election in New York will take place in June. Because the state has a "closed party system" those not registered for a specific party can not take part in either the Democrat or Republican primary.