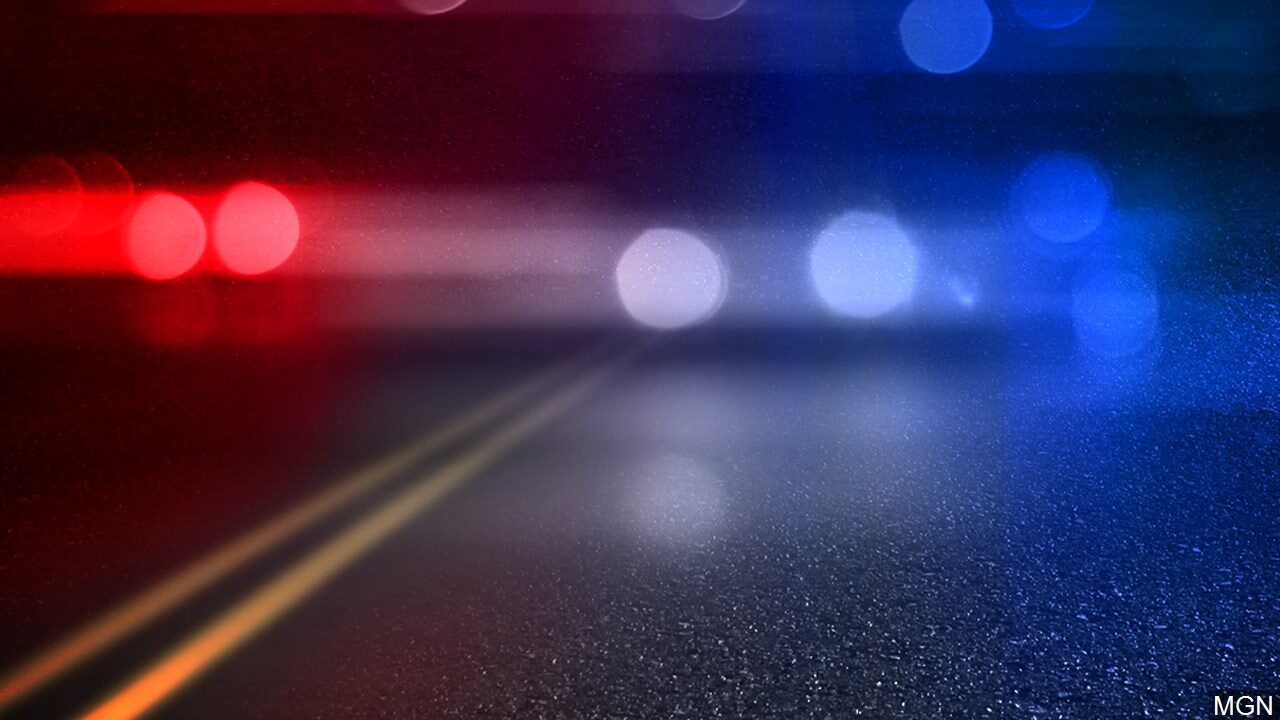 PITTSBURGH, Pa. (Erie News Now) – A man from Sugar Grove was killed in a car accident on Friday night near Pittsburgh, Pennsylvania. 
According to the Westmoreland County Coroner 73 year-old John Kelly was driving on Madison Heights Road when he went off the road and went through multiple residential yards before hitting a utility box, fence and tree. 
Kelly was pronounced dead at the scene. He was not wearing a seat belt at the time.