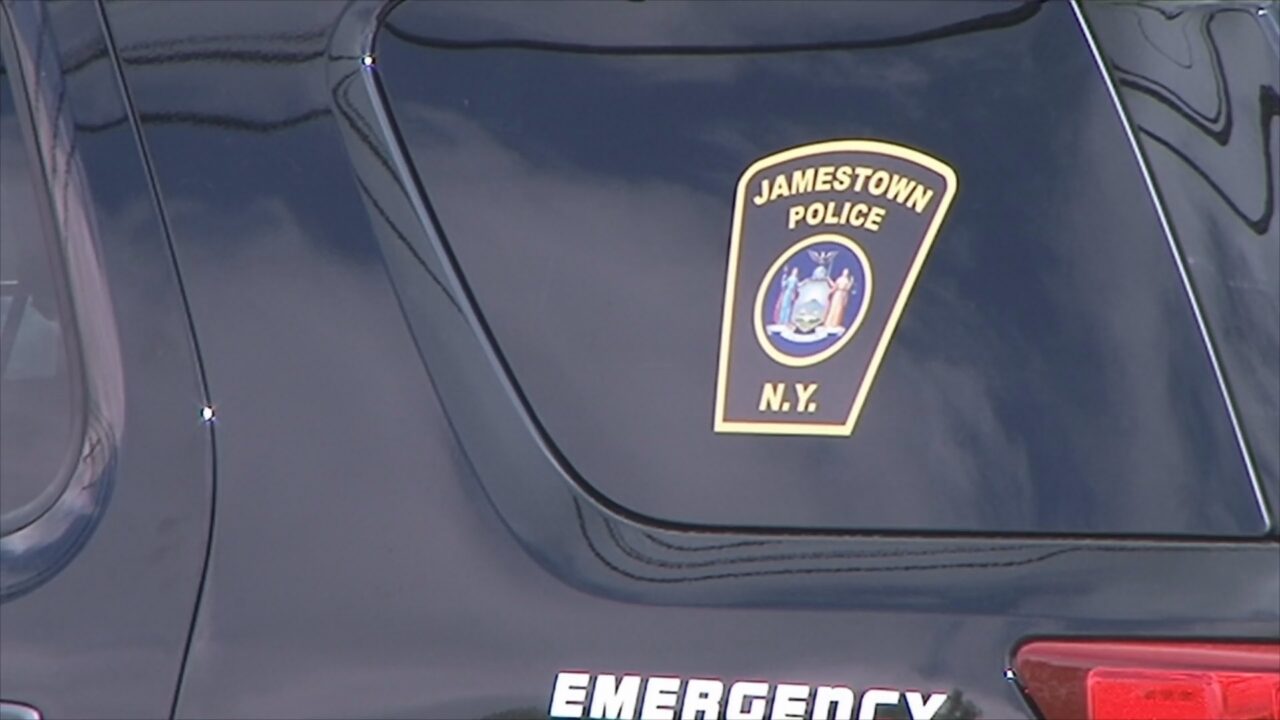 JAMESTOWN – A 30-year-old woman is facing charges after allegedly resisting arrest following a domestic dispute involving a knife in Jamestown on Monday.
Jamestown Police responded to a northside residence around 5:30 p.m. for the dispute.
Following an investigation, it is alleged Dashawna Sparks grabbed a large kitchen knife, waving it around threatening to damage vehicle tires belonging to the victim.
The alleged acts, police report, took place in front of two children who became afraid, and started to cry.
Following a brief struggle with police, Sparks was arrested. She has since been charged with endangering the welfare of a child and resisting arrest.