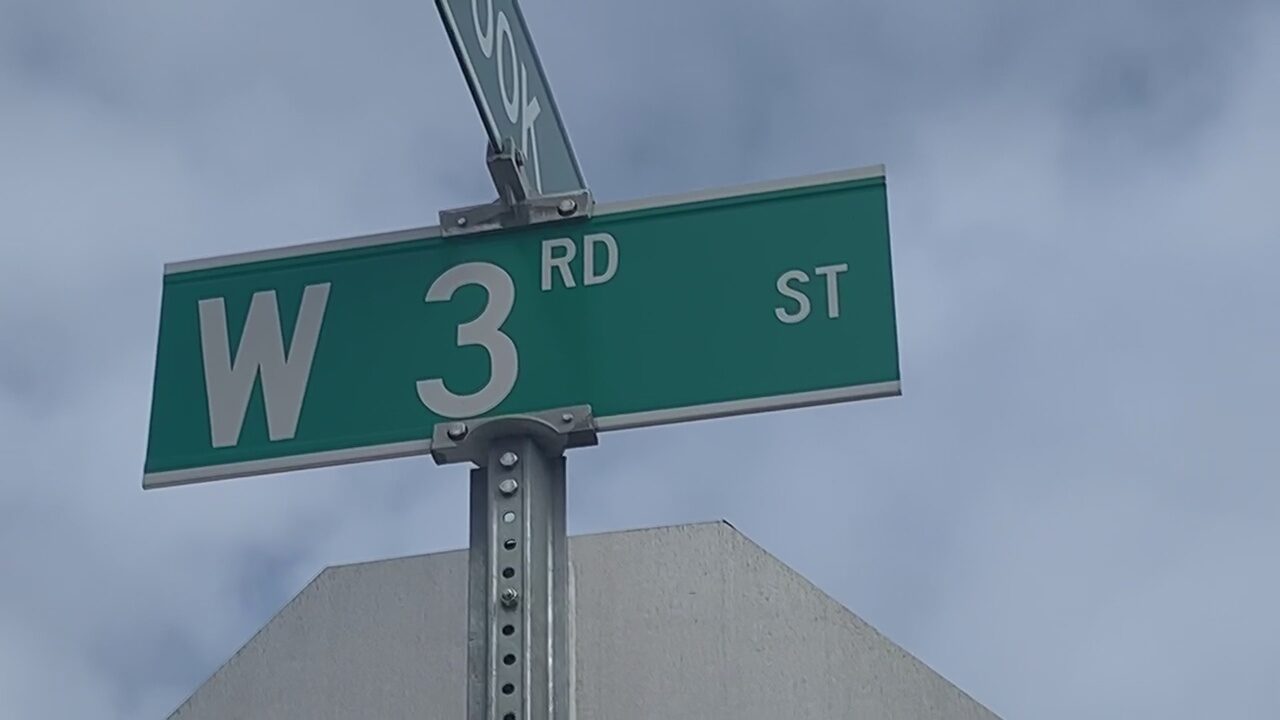 JAMESTOWN – Work on the redesign project of a stretch of West Third Street in Jamestown is expected to get underway soon.
The City's Planning Commission approved site plans for the project this week.
The $500,000 project is scheduled to get underway next month, with work continuing through the end of summer.
New sidewalks, driveway aprons and additional lighting is among improvements rolling out, from Hall to Hallock Streets.
Furthermore, additional trees will be planted, replacing the locally famous "Cathedral Oaks" that were torn down in 2020.
All costs associated with the project are covered under the American Rescue Plan lost revenue category.