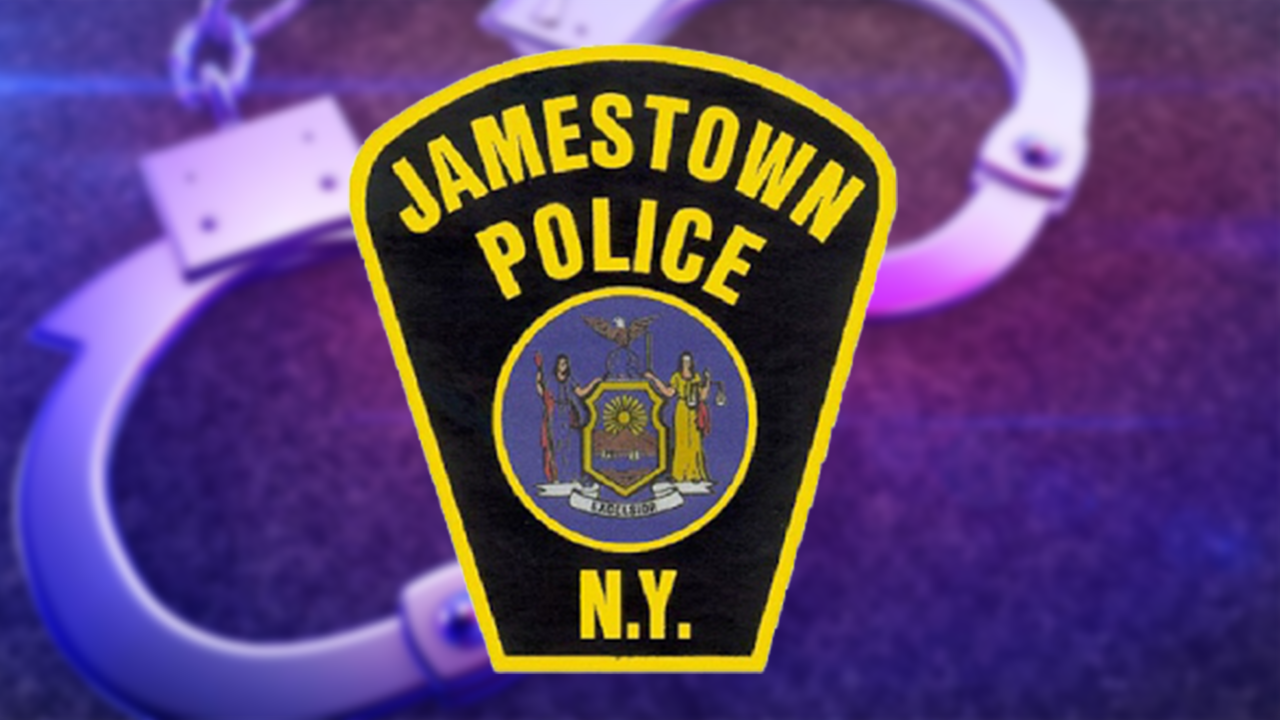 JAMESTOWN – City of Jamestown Police made three arrests overnight in connection with two separate burglaries on the city's eastside. 
Jamestown Police say both break-ins took place at a storage business. 
First, a 46-year-old man is facing charges following a break-in around 11 p.m. Friday. 
Officers arrived on scene and say they observed a man, later identified as Winfred Clark, exiting the building. 
Clark was allegedly in possession of a black speaker that police say he stole from the storage lockup. 
He was taken to Jamestown City Jail and charged with burglary and petit larceny.  
In a second, separate call, officers responded to an eastside storage business for another burglary call around 2:20 a.m. Saturday.  
After establishing a perimeter and waiting for backup, police said they observed a male, later identified as 49-year-old Michael Cook, exit the building.  
After Cook was taken into custody police, with the help of Sheriff K-9 Link, located a female suspect, identified as 39-year-old Corinna McCreary. 
Both were taken to jail and face several charges including criminal trespass. Cook was additional held on outstanding bench warrants while McCreary was allegedly busted with a controlled substance.