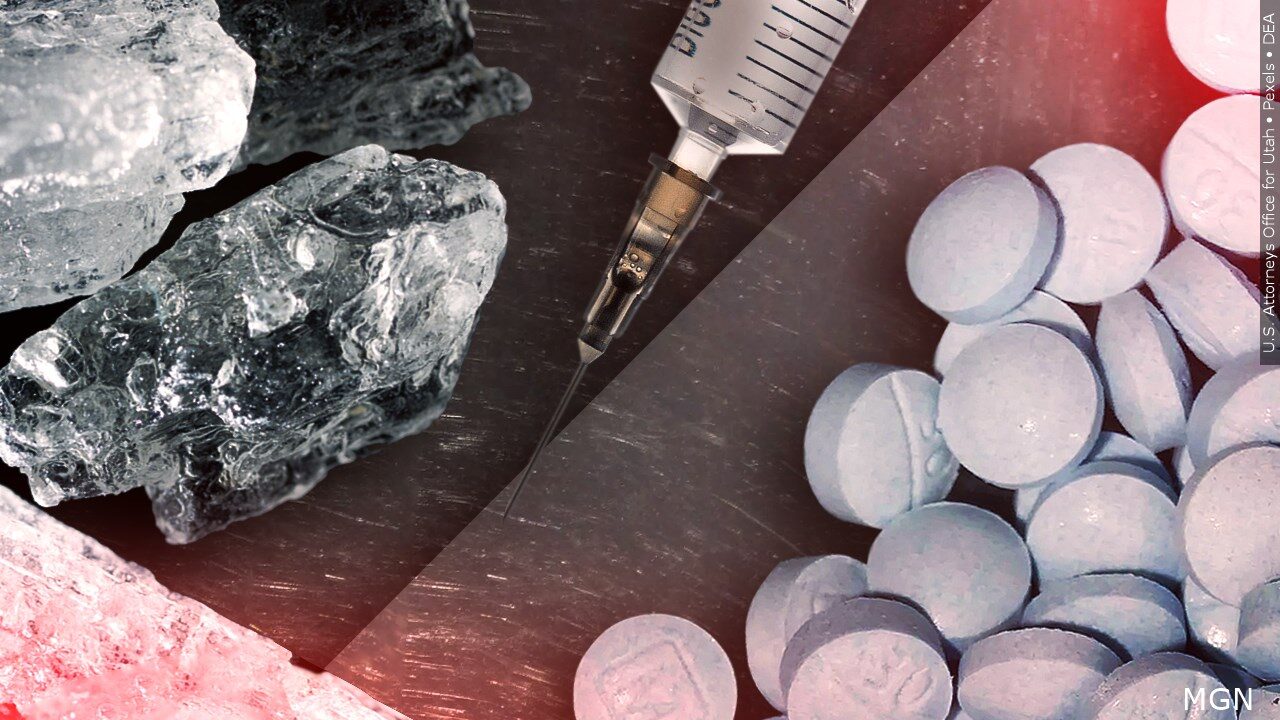 MAYVILLE – Ongoing efforts to address overdose fatalities in Chautauqua County now include the county's participation in a landmark intervention funded by the National Institutes of Health.
Chautauqua County is one of sixteen New York State counties participating in the HEALing Communities Study, a project aimed at community-wide, evidence-based solutions to stem the national opioid crisis.
The largest community-based implementation study ever in the field of addiction, the HEALing Communities Study, is being piloted in four states.
In New York, Columbia University is the lead institution in partnership with local governments and other stakeholders.
"By providing additional organizational, technical, and financial resources, the HEALing Communities Study will support the Chautauqua Substance Abuse Response Partnership in further expanding the collaborative work already underway by its members," said Steve Kilburn, Grant Projects Director at the County's Department of Mental Hygiene.
The study will focus on reducing the incidence of an opioid use disorder, increasing the number of individuals with an opioid use disorder receiving medication-assisted treatment, increasing treatment retention, and expanding the distribution of naloxone, a medication to reverse opioid overdose.
If you or a loved one are in need of addiction-related services, information on local resources is available at CombatAddictionCHQ.com.