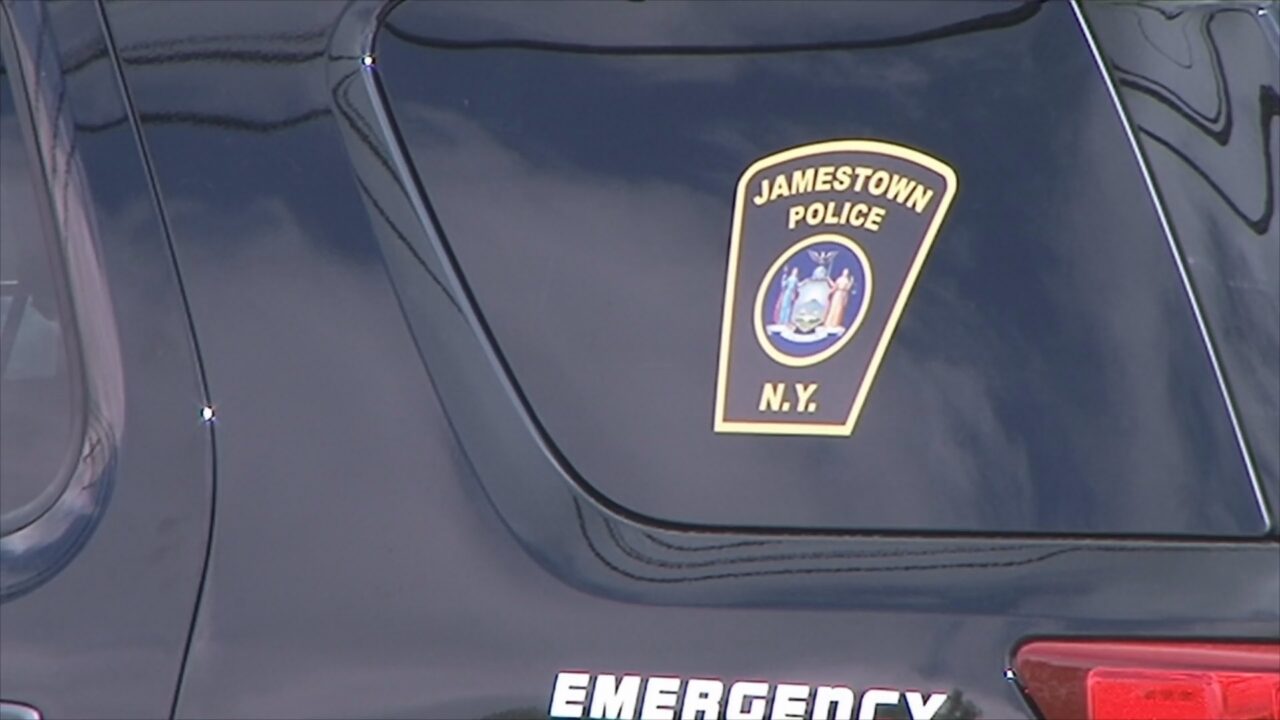 JAMESTOWN – Two people are facing charges connected to a burglary on Jamestown's westside. 
City of Jamestown Police responded to a burglary in progress involving a handgun last Thursday just before 6 p.m. 
A short distance away from the scene, officers located one suspect, later identified as Dakota Kaltenbach, and another suspect, identified as Zaid Mendoza, at a separate address. 
Kaltenbach, police said, was allegedly busted with methamphetamine in his possession.  
Both were taken to Jamestown City Jail.  
Kaltenbach was charged with first-degree robbery and criminal possession of a controlled substance. 
Meanwhile, Mendoza was charged with first-degree burglary, robbery and second-degree menacing.