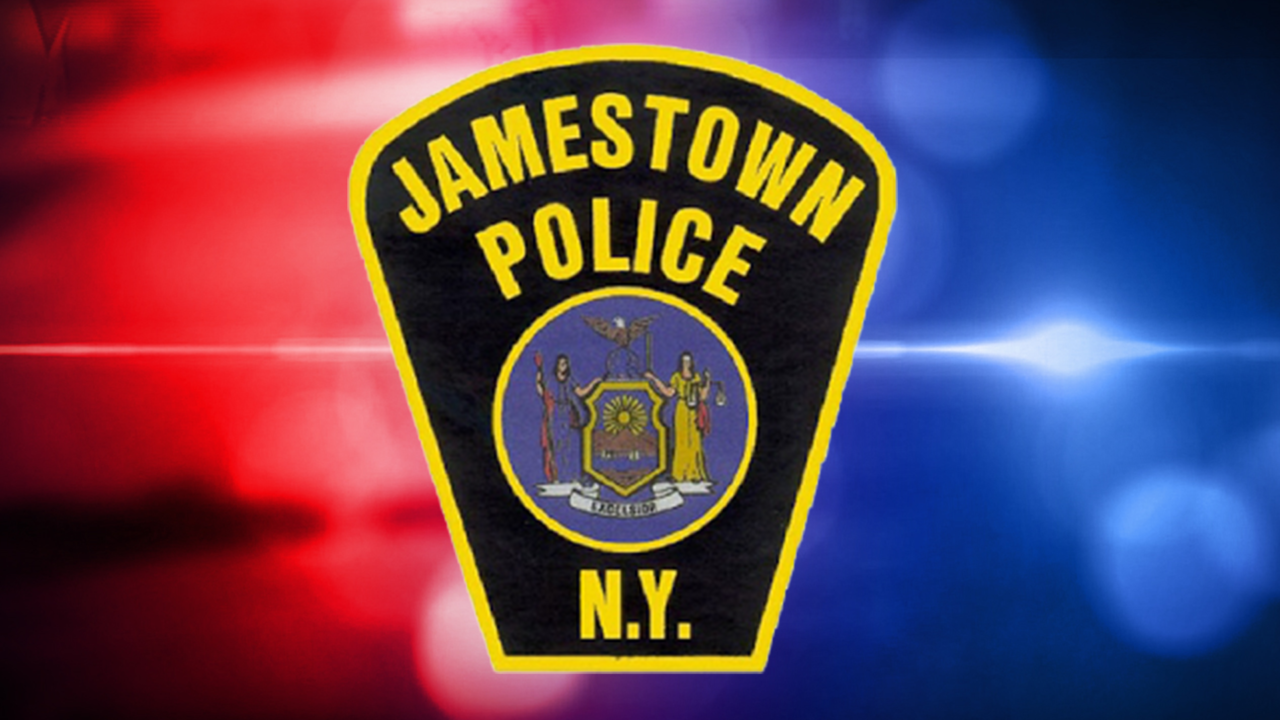 JAMESTOWN, NY (WNY News Now) – A 52-year-old is facing child endangerment charges after police in Jamestown allegedly recovered a loaded shotgun within reach of a three-year-old.
Officers with the Jamestown Police Department responded to an east side address on Monday morning for a reported drug overdose.
While on scene assisting the victim, police allegedly observed a shotgun in the living room.
As officers checked the wellbeing of a child in the residence, they reportedly found an unsupervised three-year-old in a room with another shotgun; which was loaded.
Thomas Kimbrough Sr. was charged with endangering the welfare of a child and fourth-degree criminal possession of a weapon.
Police said Kimbrough, a convicted felon, could not legally possess the firearm.
After arraignment he was released on his own recognizance.