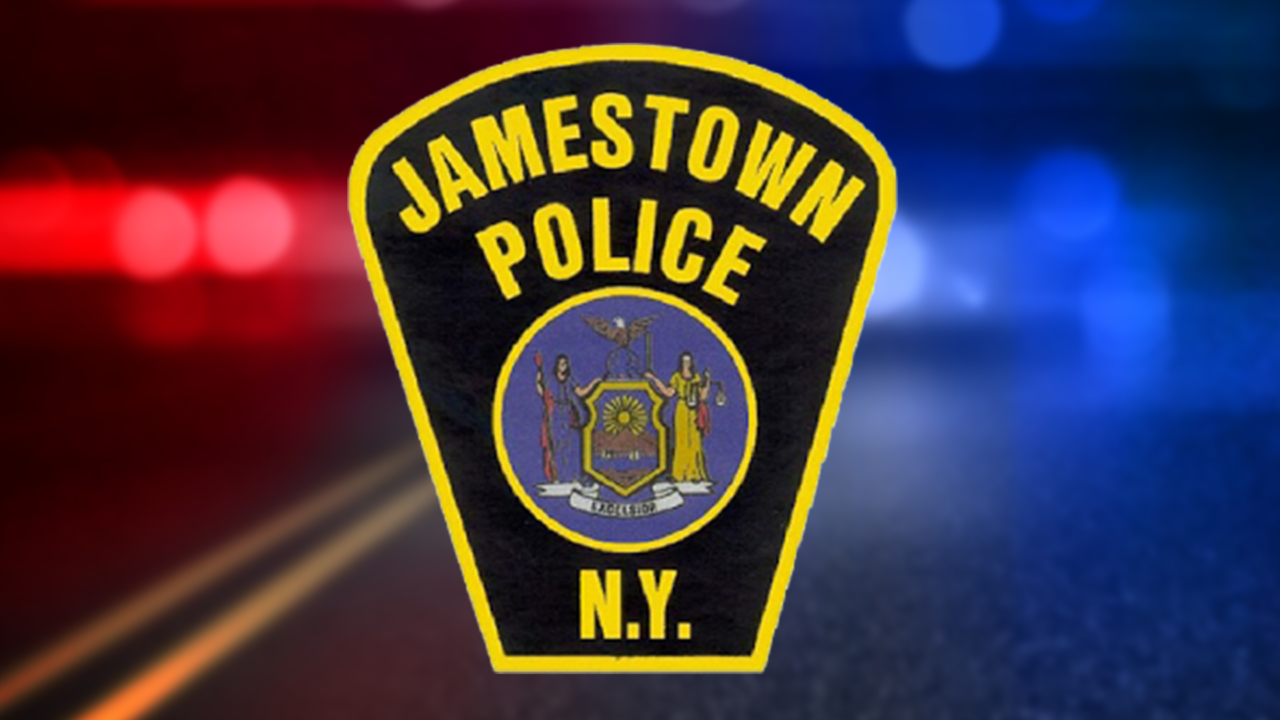 JAMESTOWN, NY (WNY News Now) – Three men are facing charges after police allegedly recovered several illicit drugs during a late-night traffic stop on Saturday in Jamestown. 
Officers with Jamestown Police conducted a traffic stop in the area of Cherry and West Third Street downtown. 
Following an investigation, it is alleged the vehicle's driver, 27-year-old Jeremy Fish, of Jamestown, was driving drunk. 
Furthermore, officers allegedly recovered a quantity of fentanyl and meth, along with sales and drug packaging materials inside of their vehicle. 
Fish's passengers, 21-year-old Austin Weatherby, of Jamestown, and 27-year-old Jonathan Wright, of Randolph, were also arrested. 
Fish faces several charges, including driving while intoxicated and criminal possession of a controlled substance.