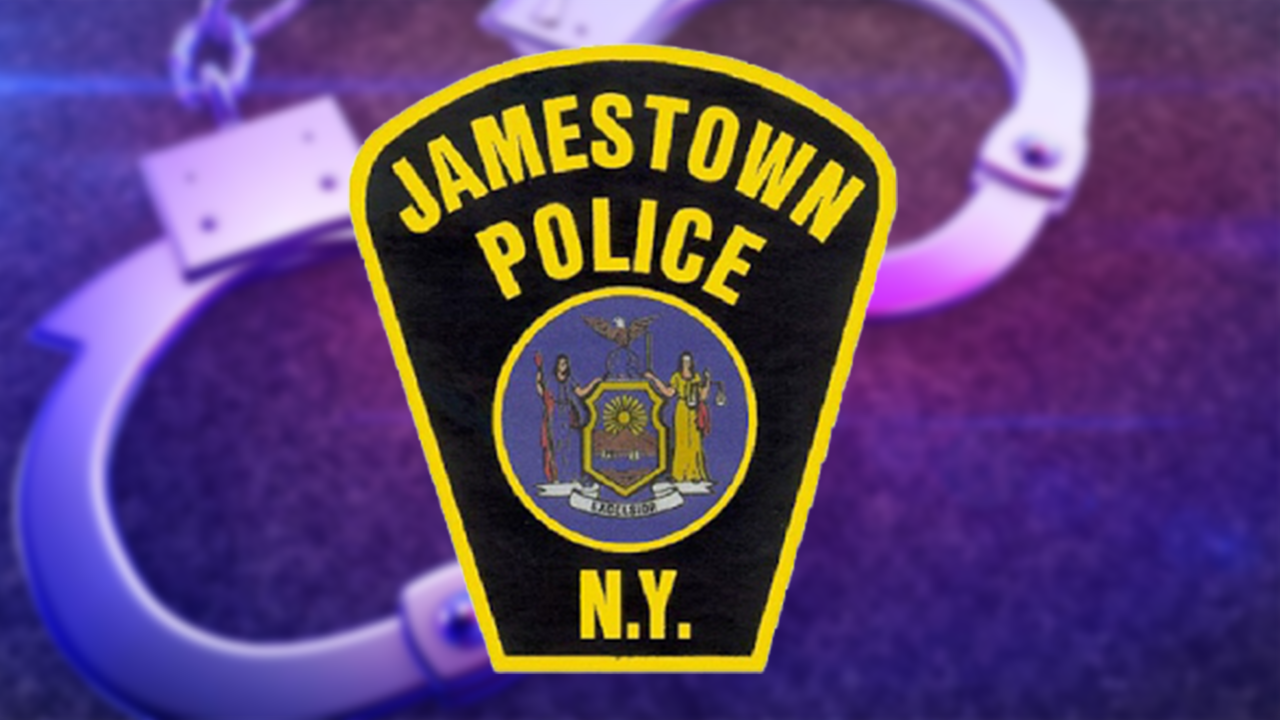 JAMESTOWN, NY (WNY News Now) – A 27-year-old man faces a slew of charges after police allegedly recovered fentanyl and meth during a raid in Jamestown on Tuesday. 
Investigators with the Jamestown Metro Drug Task Force executed a search warrant at 19 Longford Street around 1:10 p.m. taking three people into custody including John Dahn. 
A search of the residence, police said, revealed fentanyl, meth, suboxone, scales, packaging materials, drug cutting agents, cash and an imitation pistol. 
Dahn was arrested and charged with various counts of criminal possession of a controlled substance and criminally using drug paraphernalia. The other two individuals were not identified.
Police ask anyone with knowledge of criminal drug activity to report it to detectives via the anonymous tip line at (716) 483-TIPS (8477).