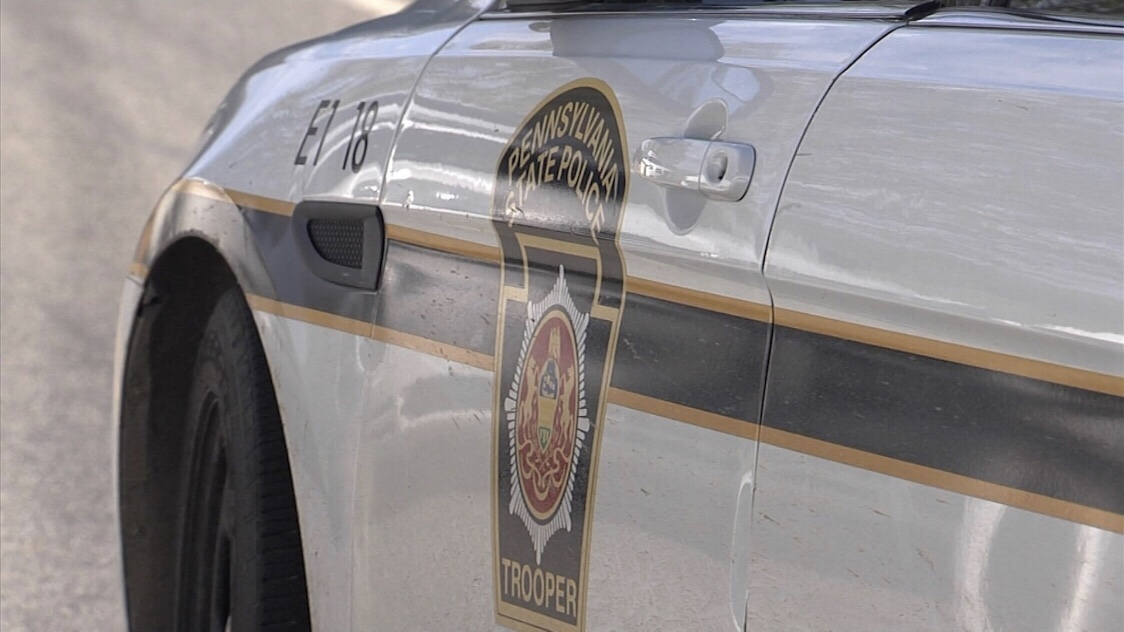 HARRISBURG, Pa. (Erie News Now) – The Pennsylvania State Police (PSP) recently released third quarter data for 2022 showing the total weight and dollar amount of illegal drugs confiscated by Troopers. The data show there was more fentanyl confiscated in the third quarter of 2022 than all of 2020.
In 2020, the total weight of fentanyl seizures amounted to 78.47 pounds, with a value of $1,254,720. From July through September of this year, PSP seized 85.54 lbs. with a value of $1,368,640.
The dollar amount in fentanyl seized during the first quarter of 2022 ($1,027,200) was over 3.5 times that of 2020 ($283,040). For the third quarter of this year, the amount seized ($1,368,640) was more than 6.5 times the third quarter of 2020 ($205,920).
According to U.S. Customs and Border Protections (CBP), fentanyl seizures have spiked in recent months. In July, CBP reported 2,200 lbs. of fentanyl seized, followed by 2,300 lbs. in August.
The numbers below show a decrease in fentanyl seizures when comparing the second and third quarters of 2021 with 2022. The numbers indicate fentanyl seized by PSP alone.
Fentanyl seized by State Troopers:
2020:
Q1: 17.69 lbs., $283,040
Q2: 29.86 lbs., $477,760
Q3: 12.87 lbs., $205,920
Q4: 18.05 lbs., $288,000
Total: 78.47 lbs., $1,254,720
2021:
Q1: 43.32 lbs., $693,120
Q2: 306.49 lbs., $4,903,840
Q3: 175.88 lbs., $2,814,080
Q4: 25.99 lbs., $415,840
Total: 551.68 lbs., $8,826,880
2022:
Q1: 64.2 lbs., $1,027,200
Q2: 138.16 lbs., $4,144,800
Q3: 85.54 lbs., $1,368,640
Total (YTD): 287.9 lbs., $6,540,640
According to PSP, Troopers also seized more than 108 pounds of cocaine, 144 pounds of methamphetamines and over 65,000 pills of assorted narcotics and other illicit drugs in the third quarter.
PSP also offers 65 drug take-back boxes at state police stations throughout the commonwealth. They collected 698 pounds of prescription and other medication as part of its drug take-back program this quarter as well.