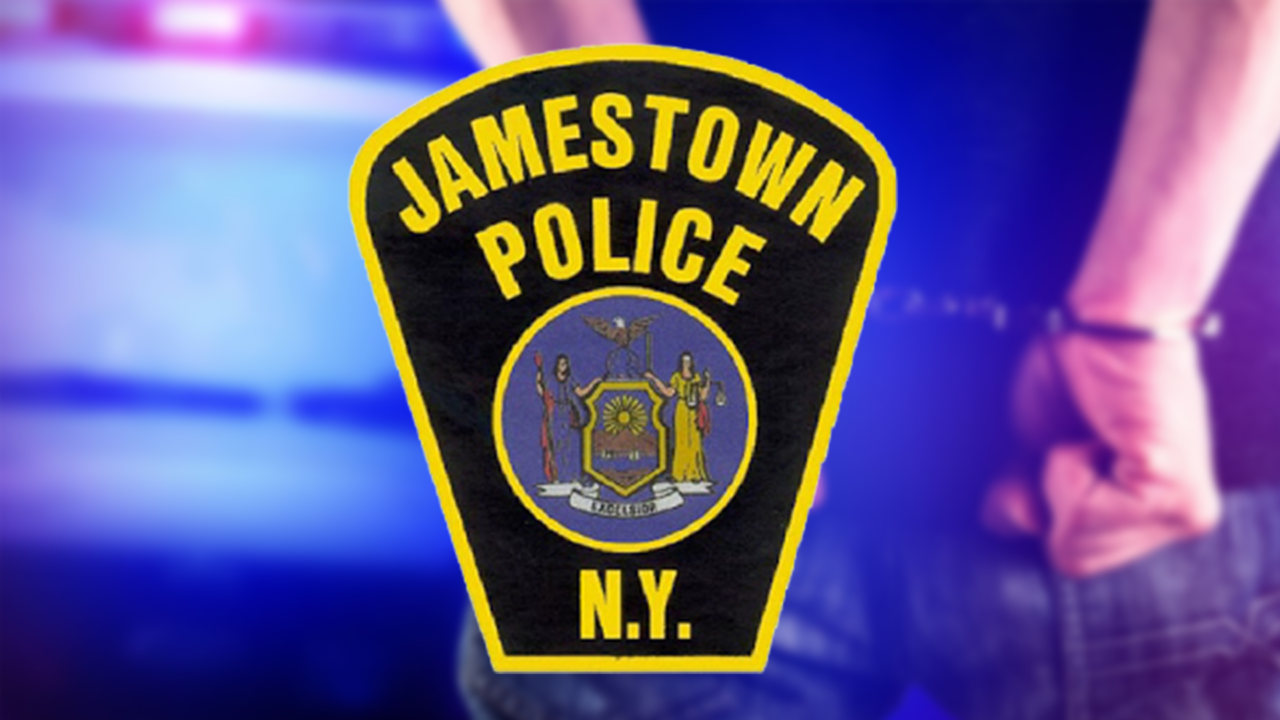 JAMESTOWN, NY (WNY News Now) – A 44-year-old is accused of breaking-into a Jamestown home and violently assaulting the resident inside. 
Jamestown Police arrested Rashaun Smith following the alleged home invasion and attack on Spring Street just before 8 a.m. on Saturday. 
An investigation found that Smith allegedly restrained, assaulted and choked a victim inside the residence, causing several injuries during a domestic dispute.  
He was located outside and taken into custody by responding officers. During a search of his person, police allegedly found a quantity of methamphetamine.  
Smith was charged with burglary, assault, unlawful imprisonment, criminal obstruction of breathing or blood circulation and criminal possession of a controlled substance.